Police In California Seek To Question Stowaway Teen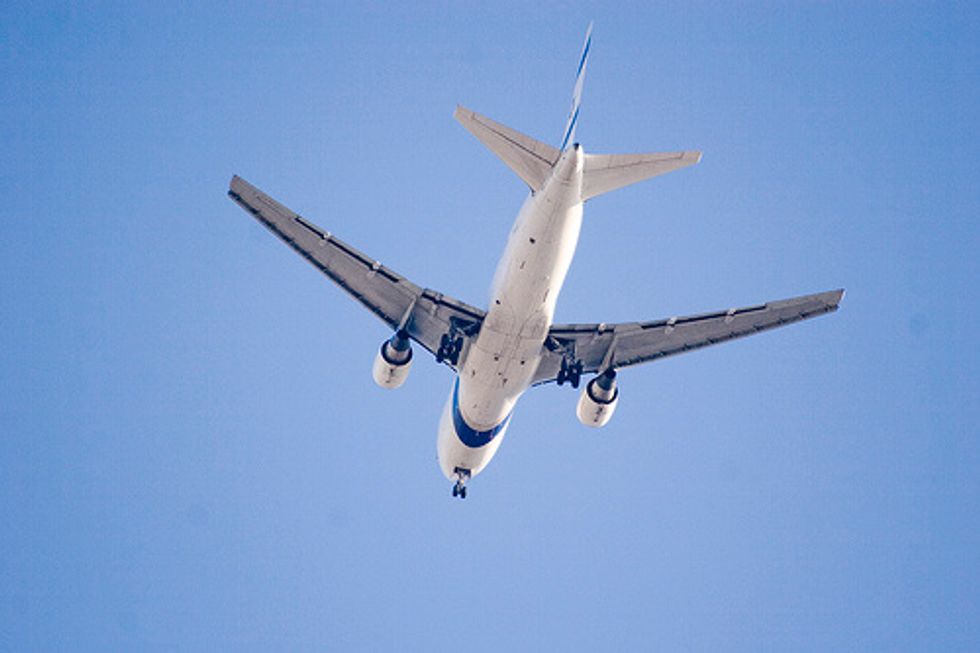 By Robert Salonga and Julia Prodis Sulek, San Jose Mercury News
SAN JOSE, Calif. — Now that he's back in California, the San Jose Police Department is looking to interview a Santa Clara teenager about how he scaled a fence at Mineta-San Jose International Airport and hitched a ride in the wheel well of a Maui-bound jetliner, spurring congressional-level security concerns.
"We're going to attempt to make contact and document the incident," police spokesman Officer Albert Morales said Monday.
The department is the primary law-enforcement agency at Mineta and works with airport security and the federal Transportation Security Administration.
"Arrangements are being made and we will handle the initial investigative part of it," Morales said.
When that interview might happen is uncertain. An airport spokeswoman said officials there don't plan to talk to the teen.
The Department of Health Services in Hawaii on Friday confirmed that 15-year-old Yahya Abdi was no longer in the state. Until then he had been under the agency's watch at a Honolulu children's hospital, where he was treated for breathing difficulties. His April 20 trip was reportedly sparked by him running away from home amid family discord.
A source close to the family said Saturday that Yahya, a Santa Clara High School student and Somali refugee, was now in the care of social services staff in Santa Clara County. Officials would neither confirm nor deny the claim Monday, citing broad privacy restrictions regarding minors.
Shyb via Flickr