Police Looking At 20 Reports That Could Be Connected In Highway Shootings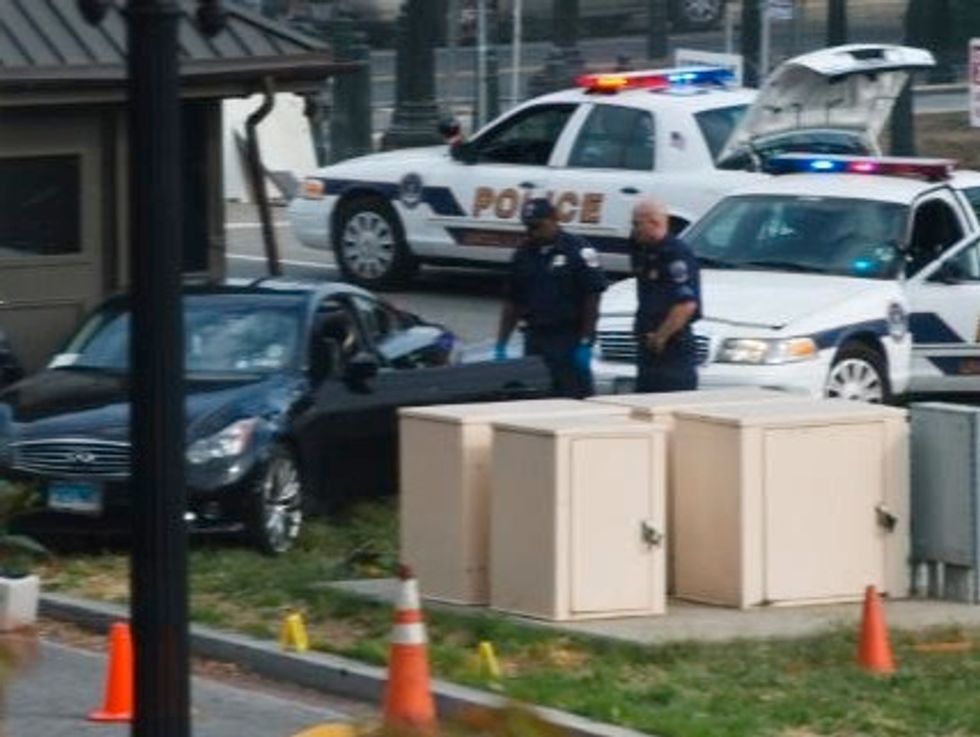 By Christine Vendel, The Kansas City Star
KANSAS CITY, Mo. — Kansas City police are looking at about 20 shootings that could be part of a pattern of recent highway and roadway shootings.
Investigators have considered other shooting reports and already ruled them out, but detectives continue to review a number of other shootings that they eventually may link to the 13 cases police analysts first identified over the weekend, said police Capt. Tye Grant. Some of the reports now being examined occurred before March 8, the date of the first shooting identified by analysts.
Kansas City Police Chief Darryl Forte asked for federal agents' help in investigating the string of shootings, which accelerated last week with shootings reported every day. The last recorded shooting occurred Sunday night.
Agents from the Bureau of Alcohol, Tobacco, Firearms and Explosives have searched various roadways with specially trained dogs that can find shell casings.
The shootings have wounded three victims — two in the leg and one in the arm.
"We have been extremely lucky that no one has been seriously hurt," Grant said. "The incidents and these acts have real consequences. People could die and the person doing this could go to prison for the rest of their life. It is not a game."
Police said some misinformation is circulating about the shootings, including the exact number that definitively have been linked by police. Police are not releasing the number but said some television news reports of the number are wrong.
All of the shootings have occurred near highway ramps or road splits, where the shooter could veer off in a different direction from the victim after firing shots. But police said they are open to the possibility that the shooter could be on the ground hiding, although they have no evidence to support that.
"We are confident that some have occurred from vehicles," Forte said. "In other cases, we don't know."
Eleven of the originally recognized 13 shootings occurred on highways. Ten of those occurred in Kansas City.
In a possible 14th case, a woman said she was driving on Bruce R. Watkins Drive near 75th Street Friday night when she heard a loud bang. She thought at first a rock had been kicked into her car by another vehicle, but she could not see any other vehicles close to her. The next day, her husband spotted a bullet hole on the passenger side of her car.
Police later recovered a bullet lodged in the rear door jamb. If connected to the series, it would be the seventh bullet recovered by police.
Detectives recovered five from other victims' vehicles and one from a victim's arm.
Federal authorities on Tuesday added cash to a reward fund bringing the total available reward to $7,000 for information leading to an arrest.
Photo Credit: AFP/Mandel Ngan