Poll: Confidence In Government Craters To Historic Lows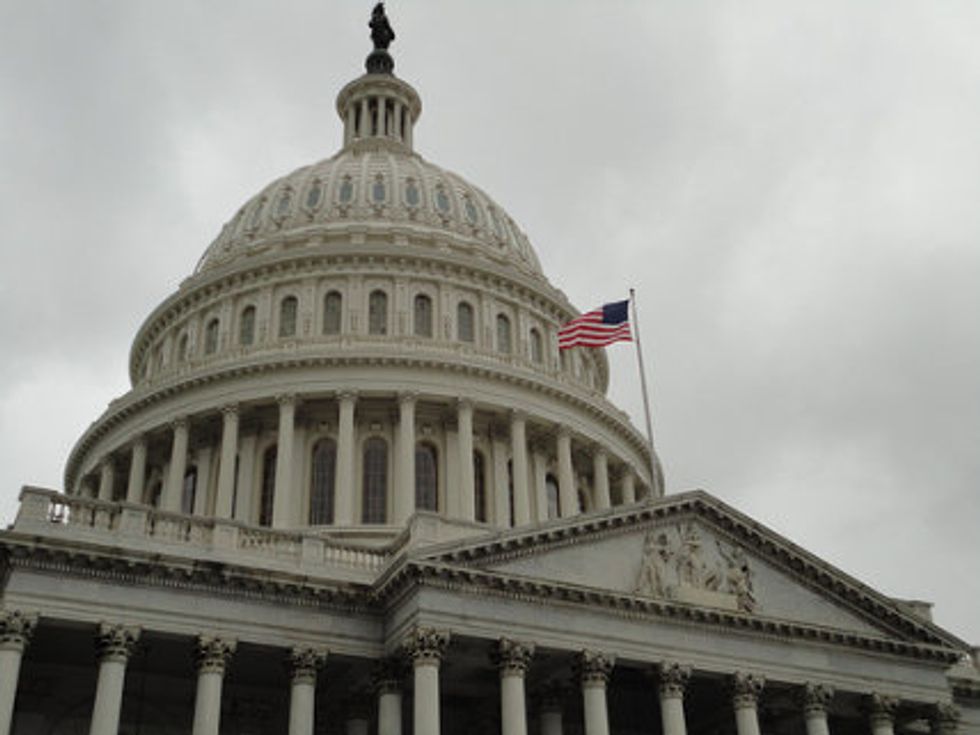 It's no secret that Americans are disillusioned with the current state of affairs in Washington, but a new Gallup poll reveals just how reviled the federal government has become.
According to the poll, Americans' confidence in all three branches of the government has fallen to historic lows. Just 29 percent of Americans have confidence in the presidency, marking the lowest point of the Obama administration—30 percent have confidence in the Supreme Court, which is its nadir since Gallup started tracking the question in 1973. Only 7 percent have faith in Congress; although Gallup notes that the legislative branch has always been more distrusted than the executive and the judiciary, it is still a shockingly low number.
The results should come as little surprise to President Obama or members of Congress, who have openly attacked the D.C. culture to which they are so integral. But they do serve as another reminder that voters are extremely unsatisfied with their government — which should put incumbents on edge as the 2014 elections draw near.
The Gallup poll sampled 1,027 American adults from June 5 to June 8, and has a +/- 4 percent margin of error.

Photo: Caroline's eye via Flickr

Want more political news and analysis? Sign up for our daily email newsletter!