Poll: Huge Majority Favor Extending Unemployment Benefits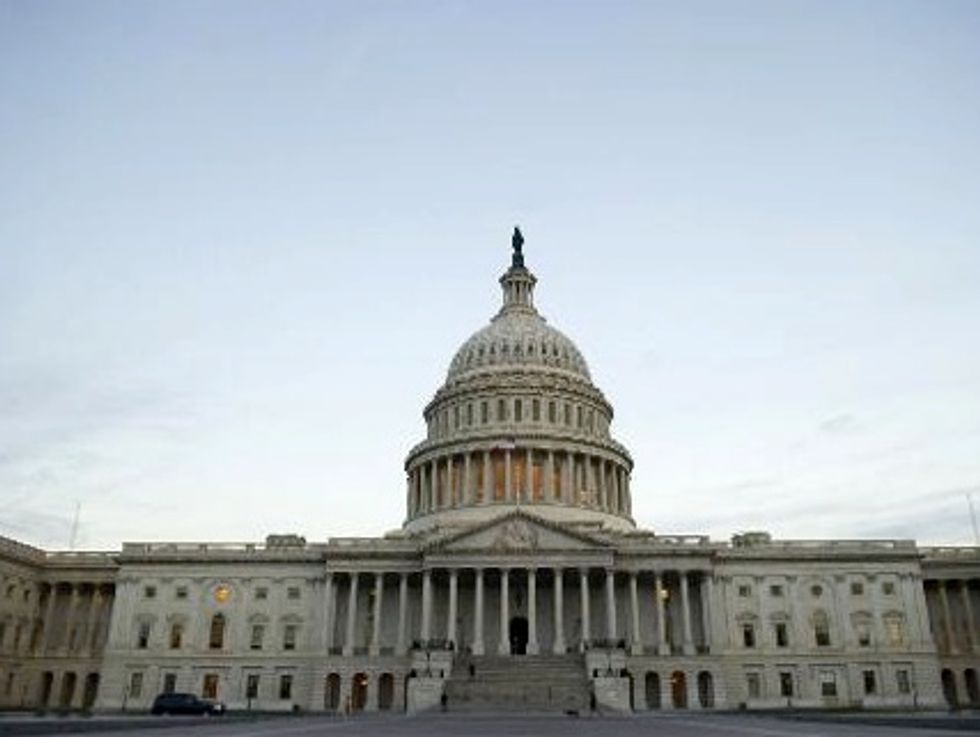 Congressional Republicans could face an electoral backlash if they fail to renew Emergency Unemployment Compensation, according to a Hart Research Associates poll released Thursday.
The poll, which was conducted on behalf of the National Employment Law Project, finds that 55 percent of American voters believe Congress should maintain federal unemployment benefits. Just 34 percent believe they should cut the program.
The poll also suggests that Republicans could face serious political problems in 2014 if they block an extension of the benefits, which they fought to keep out of the budget deal that President Obama signed into law on Thursday—55 percent of respondents with a history of voting in off-year elections support an extension, while just 35 percent oppose them. Furthermore, 39 percent of those surveyed say they are less likely to vote for a member of Congress who votes to cut off unemployment benefits, while just 21 percent say such a vote would make them more likely to support their incumbent (35 percent say it will not affect their vote).
The GOP should be especially worried by the fact that its base is driving the support for an extension. Seniors — a critical demographic on which the GOP's hold is already loosening — favor an extension by a 61 to 31 percent margin, greater than any other age group. White voters who did not attend college favor an extension 52 to 37 percent, and white women favor extending benefits 53 to 33 percent.
The Hart Research survey echoes the results of a recent Public Policy Polling poll, which also found that House Republicans could face an electoral backlash for blocking an extension.
Republicans will soon have an opportunity to engage with the issue head-on. Although the benefits will expire for 1.3 million Americans on December 28, Senators Dean Heller (R-NV) and Jack Reed (D-RI) have introduced a bill that would extend them for three months. Senate Majority Leader Harry Reid (D-NV) has promised to bring the bill up for a vote no later than January 7, and the White House has signaled that the president will sign it if it reaches his desk.
If Republicans block the extension in the Senate or, more likely, in the House of Representatives, then they will hand Democrats a golden political opportunity. Given that Democrats are already telegraphing their plans to make inequality a central theme of their 2014 pitch, Republicans could come to regret living up to the caricature of a party that only cares for the rich.
More importantly, refusing to extend unemployment benefits would cast a blow against the tepid economic recovery. According to the White House Council of Economic Advisers, failing to extend unemployment benefits could cost 240,000 jobs in 2014, while reducing GDP by 0.2 to 0.4 percent.
AFP Photo/Saul Loeb