Poll: Majority Still Opposes Obamacare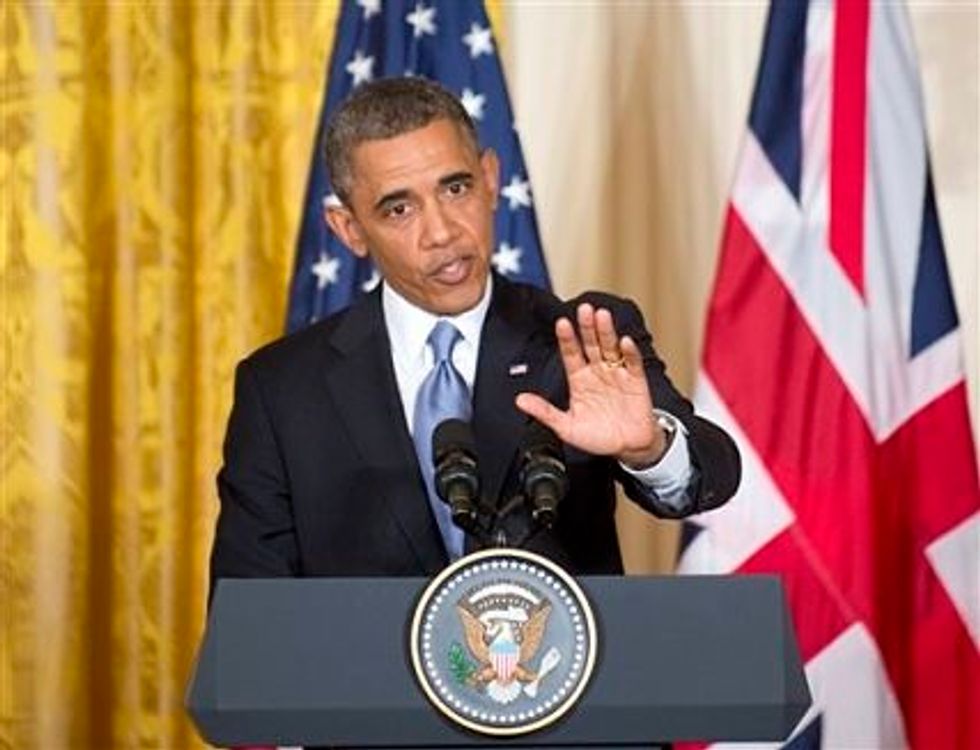 According to a new CNN/ORC International poll, a majority of Americans still disapproves of President Barack Obama's landmark health reform law — but many of the law's opponents believe that it doesn't go far enough.
The poll finds that 43 percent of the public supports the Affordable Care Act, while 54 percent opposes it. 35 percent say that the law is too liberal, while 16 percent say that it is not liberal enough.
There is a sharp partisan divide in the results; just 16 percent of Republicans support the law, compared to almost three-quarters of Democrats.
"Not surprisingly, the Obama coalition is most supportive of Obamacare," CNN polling director Keating Holland said. "A majority of younger Americans favor the new health care law; support among other age groups falls as low as 31 percent among senior citizens. Only a third of whites support the law, compared to 6 in 10 non-whites. Obamacare also wins majority support in urban areas and in the Northeast, the bluest region of the country."
The new numbers are relatively unchanged from the direct aftermath of the law's signing, when a CNN/ORC poll showed 40 percent in favor of the law, and 56 percent opposed. As The Huffington Post'spoll tracker shows, public sentiment on the law has remained remarkably consistent over the past three years:
That could signal trouble for Republicans. Although similar levels of opposition to the law failed to turn voters against the Democrats in 2012, GOP leaders are preparing to make repealing Obamacare the central focus of a third consecutive campaign cycle in 2014. To that end, House Republicans  have voted to repeal the law 37 times, which has certainly helped convince a stunning 70 percent of voters that the party is out of touch with the public. If the GOP can't move disapproval of the law even higher before next November, then they will have to hope that the electorate that turns out mirrors the 2010 midterms — a strategy that backfired disastrously in 2012.
Photo credit: AP/J. Scott Applewhite