Poll: Public Losing Trust In President Obama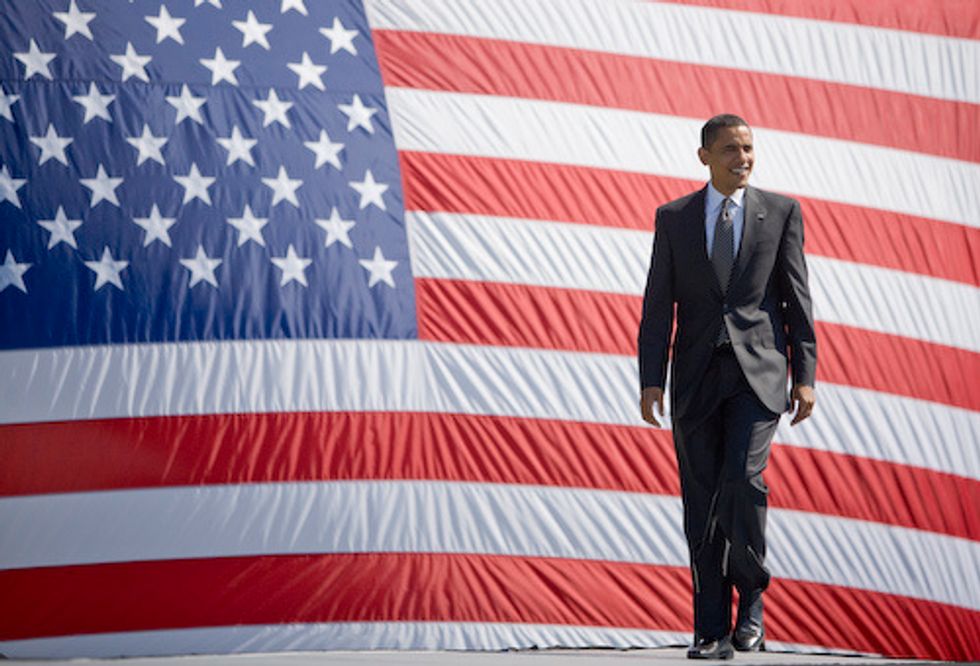 A  CNN/ORC poll released Monday finds that the public's confidence in President Barack Obama is dipping.
According to the poll, only 40 percent of Americans surveyed believe the president can manage the government effectively – significantly lower than the 52 percent that said the same in June. An overwhelming 56 percent say that he is not a person they "admire," nor does he agree with them on important issues.
The poll reveals that a majority of Americans – 53 percent – believe President Obama is "not honest and trustworthy." Furthermore, an equal 53 percent say that he is not a "strong and decisive leader."
The lack of trust in the president and his abilities to govern come after several tough months for the administration that involved deep partisan feuding, the 16-day government shutdown, and the troubled Affordable Care Act website launch.
CNN polling director Keating Holland specifically points to the "controversy over Obamacare" as a reason for Americans' distrust of the president over the past few weeks.
According to Holland, the botched rollout "has had a bigger impact on his status as an effective manager of the government, and that may be what is really driving the drop in Obama's approval rating this fall."
With a majority of Americans doubting Obama, it is hardly shocking that the poll also finds that 56 percent of Americans do not feel he inspires confidence. This may prove to be a problem in the future when the president seeks public support on implementing his platform.
Still, the poll finds that 6 in 10 Americans continue to believe that the president has a vision for the country's future, and 7 in 10 find him "likable" – his best attribute, according to the poll, and perhaps the best tool he has to regain the public's trust.
The poll, conducted November 18 through November 20, surveyed 843 adult Americans and has a margin of error +/- 3.5 percent.
Photo:Barack Obama via Flickr