Polluters' Pal Named To Head Fish And Wildfire Service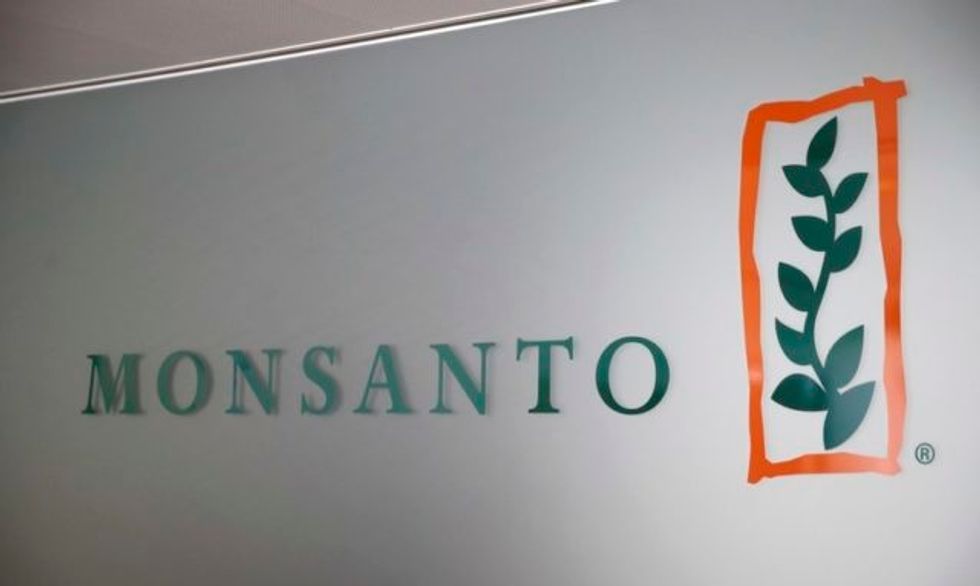 Reprinted with permission from DCReport.
Aurelia Skipwith, Trump's nominee to head our nation's Fish and Wildlife Service, is a Kentucky attorney and former Monsanto employee with ties to a one-time Montana state lawmaker with connections to former Interior Secretary Ryan Zinke.
Skipwith has a biology degree from Howard University and a master's degree in molecular genetics from Purdue University. Her predecessor, Greg Sheehan, didn't have the science degree required by federal law to be the acting director for the service. She also has a law degree from the University of Kentucky.
Skipwith is currently the deputy assistant secretary for fish and wildlife and parks, a job that pays $162,000 a year. Interior calendars show she was involved in discussions about endangered red wolves and cutting protections for the imperiled greater sage grouse, a bird that makes its nests on the ground and is known for its distinctive mating dance.
"Skipwith will always put the interests of her old boss Monsanto and other polluters ahead of America's wildlife and help the most anti-environmental administration in history do even more damage," said Brett Hartl, government affairs director for the Center for Biological Diversity.
Red wolves, once found across the eastern United States, are now perhaps the most endangered mammal on the planet with as few as 40 in the wild. In November, a federal judge ruled that the Fish and Wildlife Service violated the Endangered Species Act and the National Environmental Policy Act by failing to protect red wolves.
Skipwith's fiance, Leo Giacometto, is a former Montana state lawmaker. She and Giacometto founded AVC Global Inc., an agricultural company, in 2014.
Giacometto was tried and acquitted in a misdemeanor fraud case in Montana in 2003 after accusations about a state travel reimbursement. In 2002, Giacometto was named in an investigator's report about a drunk-driving crash that killed Paul Sliter, the Montana House majority leader. Witnesses said they saw Giacometto, who was first on the scene, trying to hide beer cans and bottles that spilled from a wrecked pickup truck.
The Center for Biological Diversity has filed a Freedom of Information Act request seeking public records documenting meetings between Skipwith and Giacometto. Eight days after that request was filed, the Interior Department proposed a rule that would let it reject FOIA requests that the Trump administration decides are "unreasonably burdensome."
Skipwith said in her federal financial disclosure that she owned single-family and multi-family homes in St. Louis valued at $500,001 to $1 million and received rent or royalties of $50,001 to $100,000 a year. In 2011, a service request for a lead inspection was initiated on one of those homes, owned by Specialized Home Solutions LCC, but the request was closed after the inspector was unable to gain access to the house.