Pope Francis Overhauls Church Bureaucracy, Sets Up Finance Ministry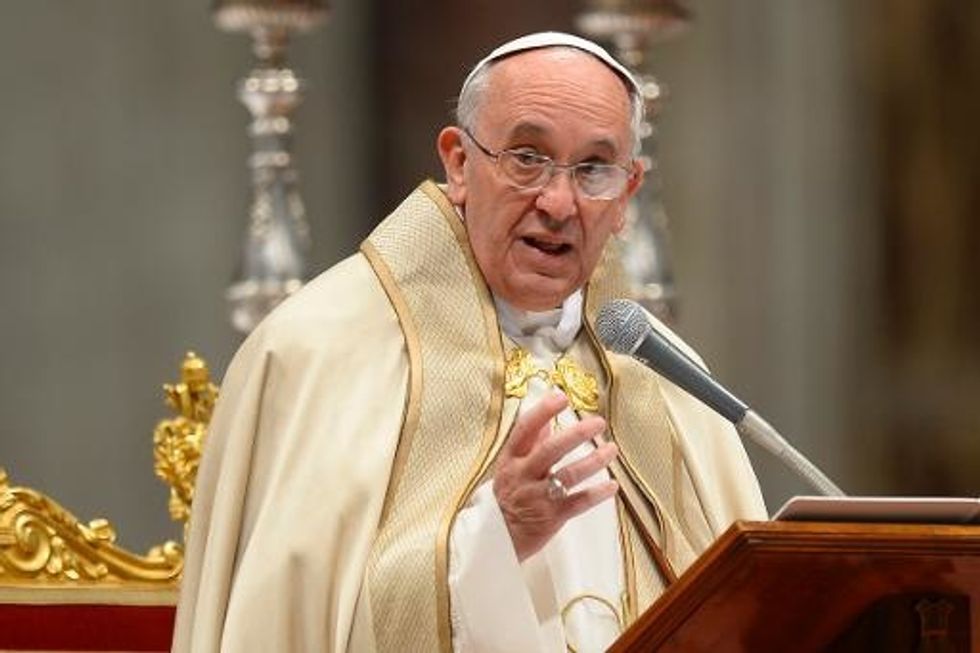 VATICAN CITY — A new body, similar to a ministry of finance, will oversee the Vatican's economic and administrative affairs, Pope Francis announced Monday.
The so-called Secretariat for the Economy "will be responsible … for preparing an annual budget for the Holy See and Vatican City State as well as financial planning and various support functions such as human resources and procurement," the Vatican said.
Francis tapped Australian Cardinal George Pell to lead the new structure. He will report to a 15-member council, made up of 8 prelates and 7 lay experts on financial matters.
The pontiff also introduced an auditor general, to be "empowered to conduct audits of any agency of the Holy See and Vatican City State at any time," the Vatican said.
The changes were recommended by the reform committees Francis established after his election last year.
Francis took over the papacy from Benedict XVI with a strong reform mandate, after the VatiLeaks scandal exposed alleged careerism, cronyism and corruption within the Roman Curia, the bureaucracy that runs the Catholic Church.
On Sunday, the pope told the 19 new cardinals he had appointed a day earlier to avoid all "intrigue, gossip, power pacts, favoritism" and to behave like "saints."
AFP Photo/Andreas Solaro