Right-Wing Gunman Murders Unarmed Woman At Portland Protest
@AyshaQamar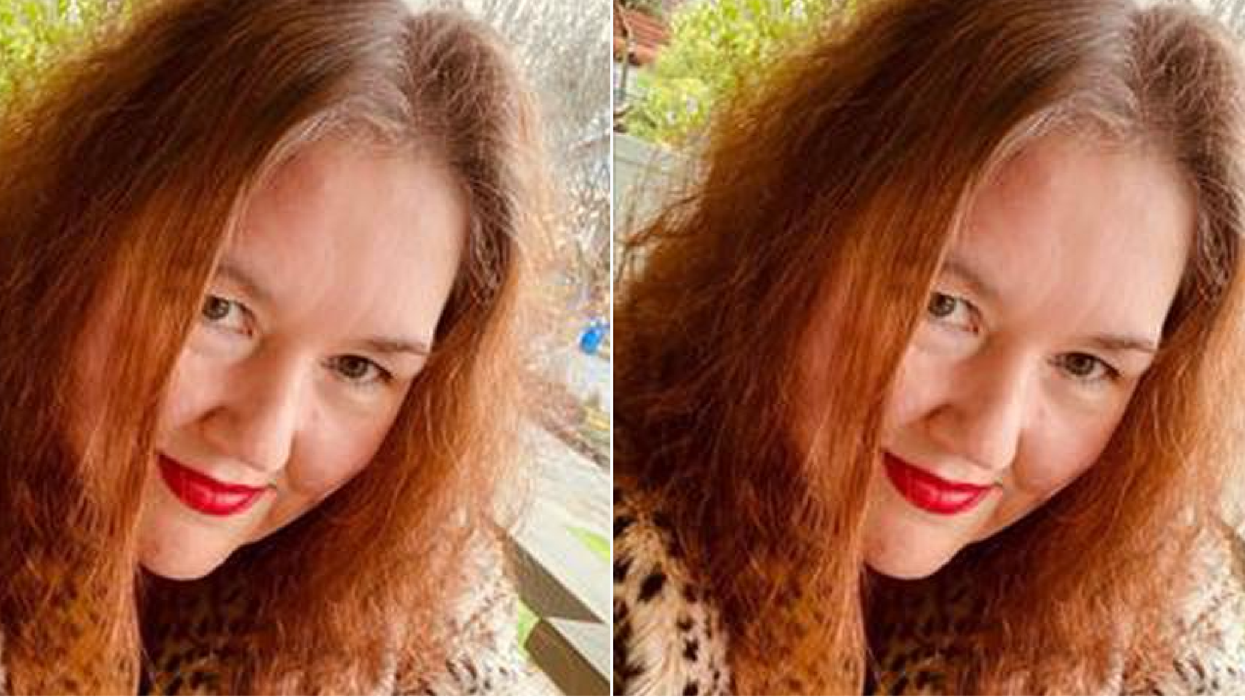 Following the George Floyd Black Lives Matter protests in 2020, violence being committed against peaceful protestors has become more common. Bigots are not only driving their cars into crowds in an attempt to harm protestors but shooting at them in anger.
A 43-year-old Portland man and right-wing terrorist identified as Benjamin Smith was charged with murder on Tuesday after firing his gun during a weekend protest against police killings, The New York Timesreported. The protest was organized to address the violent killing of Amir Locke and Patrick Kimmons. At least one woman was killed, and five others—including Smith—were wounded when he confronted a group protesting at Normandale Park, a space near his home.
During a news conference Tuesday, Portland Police Chief Chuck Lovell said that the shooting arose from a confrontation between "an armed resident of the area and armed protesters." According to the arrest affidavit, when someone asked that Smith leave, he told them to "make" him and then got aggressive. This led him to draw his handgun and fire at multiple people. He only stopped shooting when he was shot near his hip.
Smith remained hospitalized in serious condition on Tuesday, the Portland Police Bureau said.
"Several participants asked Smith to leave them alone," officials said. "Moments later, Smith drew a firearm and fired at the crowd, striking five people."
According to officials, Smith was charged with one count of murder in the second degree with a firearm, four counts of attempted murder in the first degree with a firearm, two counts of assault in the first degree with a firearm, and two counts of assault in the second degree with a firearm.
Some of the victims who were shot were not part of the protest but instead were volunteers to help to set up a safety plan and reroute traffic ahead of the demonstrations.
Police identified the woman who was killed as Brandy Knightly. The 60-year-old woman was unarmed and died at the scene after being shot in the head, according to the affidavit. As of Monday, two of the other victims were hospitalized, with one of them in critical condition after being shot in the neck and paralyzed from the neck down. The other was shot multiple times, including in the abdomen.
One victim, Dajah Beck, told the Times in an interview that while she and some of the other victims were volunteering, Smith approached them and called them "violent terrorists" and used misogynistic vulgarity. He allegedly even threatened them, saying, "If I see you come past my house, I'll shoot you." According to Beck, Knightly responded with: "You're not going to scare us. You're not going to intimidate us." After this, Smith shot her, Beck said.
Smith allegedly has always had inclinations towards violence. In an interview with Oregon Public Broadcasting, his roommate Kristine Christenson said that his political views had become increasingly hostile.
"He talked about wanting to go shoot commies and antifa all the friggin' time," Christenson said. "He was just a sad angry dude … He talked about wanting to do this for a while. He was angry at the mask mandates, he was angry at the 'damned liberals.'"
Police officials described the shooting as "extremely chaotic" in a press release Sunday. "Most people on scene left without talking to police," the Portland Police Bureau said in a news release. "Detectives believe a large number of people either witnessed what happened or recorded the incident as it unfolded. This is a very complicated incident, and investigators are trying to put this puzzle together without having all the pieces." Because some witnesses were "uncooperative with responding officers," police officials are requesting anyone with information to contact detectives as they believe "critical evidence" may have been removed.
Reprinted with permission from Daily Kos