Producer Sues Eastwood Over 'Trouble with the Curve'
@AFP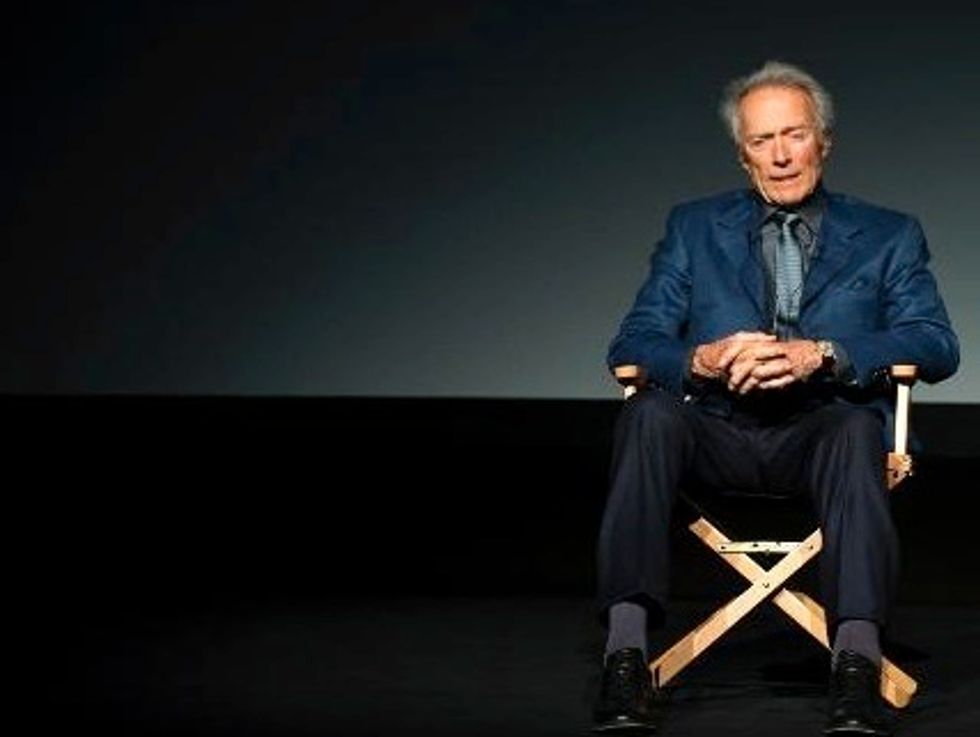 Los Angeles (AFP) – A Los Angeles film producer has sued Clint Eastwood's production company and studio giant Warner Bros over the Oscar-winning director's 2012 baseball movie "Trouble with the Curve," alleging they stole his work.
Ryan Brooks said the movie, about an aging baseball scout who takes his daughter along on one last recruiting trip, breached copyright law by borrowing various plot elements from a screenplay he wrote in 2008, according to court papers released Tuesday.
The case "is about a conspiracy to steal the body, structure, theme and soul of a unique, original, copyrighted screenplay from a production company and its owner," said the lawsuit, which seeks "tens of millions of dollars," the documents said.
Brooks — whose screenplay was first called "Run Down" and later "Omaha" — cited Warner Bros, Eastwood's Malpaso Productions, the film's director Robert Lorenz and talent agencies United Talent Agency and the Gersh Agency.
He claimed there was a vast conspiracy to deny his company, Gold Glove Productions, due credit for the screenplay of the movie, which was relatively poorly received and has made less than $50 million worldwide, according to the Los Angeles Times.
"Dirty Harry" icon Eastwood, 83, has won four Oscars over a more than half-century career, including most recently best movie and best director for 2004's "Million Dollar Baby." He took the same two Academy Award prizes for 1992's "Unforgiven."
A Warner Bros spokesman, Paul McGuire, said the studio had no comment on the lawsuit.
Photo Credit: AFP/Don Emmert