Protect Your Vision As You Age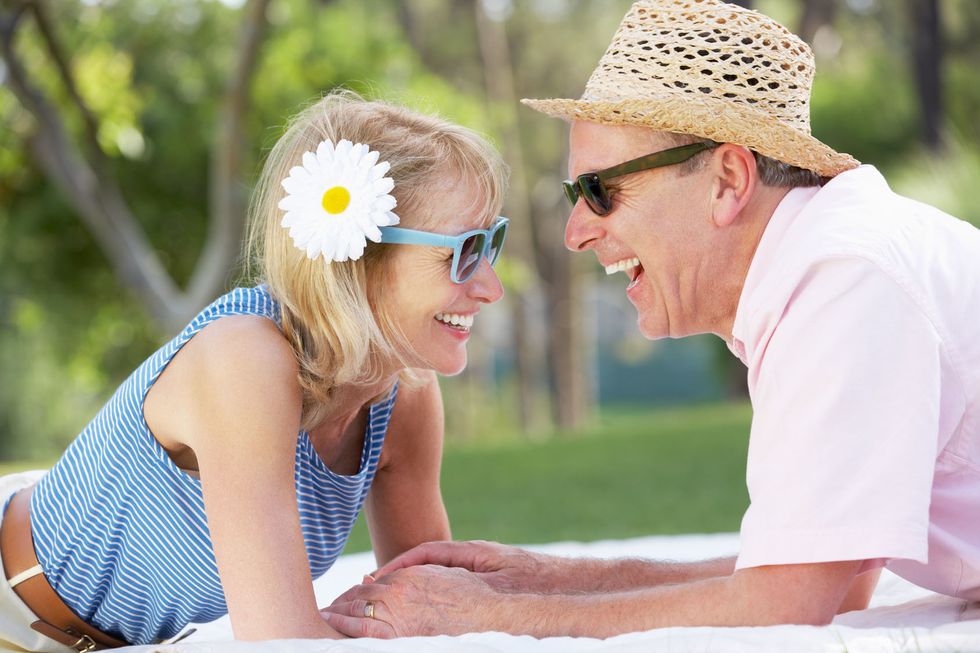 By Harvard Health Letters
Good vision is vital to maintaining independence as you age. But some problems can develop slowly, often without you noticing.
"Many of the common eye diseases aren't symptomatic in the early stages," says Dr. Sherleen Chen, an ophthalmologist with Harvard-affiliated Massachusetts Eye and Ear Infirmary in Boston.
TYPES OF PROBLEMS
Sometimes vision problems are the result of age-related worsening eyesight or the development of cataracts (when the lens of your eye slowly becomes cloudy).
"If you can't see well, you'll have trouble reading medication labels, difficulty driving, and an increased risk of falls. This is obvious, of course, but not everyone realizes the importance of protecting against vision loss," he notes.
Protection includes recognizing a risk of eye disease. That can be tricky. There are three common conditions that have no symptoms initially and may go undetected without regular eye exams. The first is glaucoma, in which pressure in the eye increases.
"It doesn't cause pain. It robs you of your peripheral vision first, and you don't notice it until the late stages, when damage has been done," says Dr. Chen. The second is diabetic retinopathy, which damages blood vessels in the retina. The third is age-related macular degeneration, which can gradually destroy the macula, the part of the eye that provides central vision needed for seeing objects clearly.
"The earlier you catch and treat these problems, the better we can slow or prevent progression," says Dr. Chen.
PREVENTION
The American Academy of Ophthalmology recommends exams every two to four years for people ages 40 to 55; every one to three years for people ages 55 to 65; and every one to two years for people ages 65 and older. People with risk factors for eye problems, such as diabetes, may need more frequent exams.
A comprehensive eye exam involves dilating the eyes to open the pupils so the doctor can look into the back of the eye at the retina.
"We also check eye pressure, make sure the eye muscles are functioning, look at the front structure of the eye, and correct any vision problems if possible," says Dr. Chen.
WHAT YOU CAN DO
You can also protect your eye health by taking care of your overall health. That means eating a healthy diet and managing your cholesterol, blood pressure, and blood sugar.
"Whatever is good for the heart is good for the eyes, too," says Dr. Chen.
Don't smoke, or if you do, quit.
"Smoking raises the risk of both cataracts and macular degeneration. It's the only reliably modifiable risk factor for macular degeneration," says Dr. Chen.
Sunglasses can help slow the progression of cataracts, although Dr. Chen says there is debate about whether sunglasses help protect against macular degeneration. When it comes to buying a pair of sunglasses, the key is looking for lenses that will block UV light.
"It doesn't matter how dark the lenses are. You just want a 99 percent to 100 percent UV ray block," says Dr. Chen. — Harvard Health Letter
(C) 2015. PRESIDENT AND FELLOWS OF HARVARD COLLGE. ALL RIGHTS RESERVED DISTRIBUTED BY TRIBUNE CONTENT AGENCY, LLC.
Photo via Fotolia