Despite Whining, No Early Release From Jail For Proud Boys Leader Tarrio
@Brandi_Buchman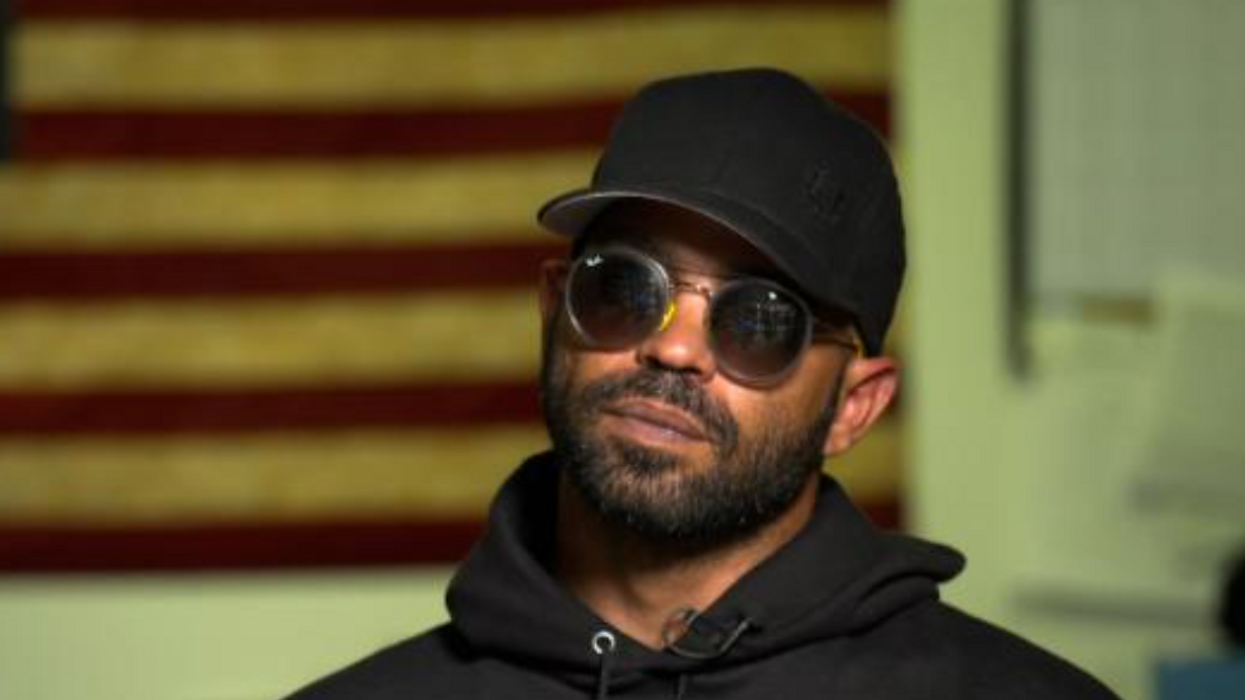 Reprinted with permission from DailyKos
There will be no early release from prison for Henry "Enrique" Tarrio, a leader of the far-right wing extremist group known as the Proud Boys, after a judge dismissed his pleas that conditions in the facility were inhumane.
The ruling was issued late last Friday by Judge Jonathan Pittman at the D.C. Superior Court and was not particularly sympathetic to Tarrio's grievances about the conditions of the Washington, D.C. jail. He is currently serving a five-month sentence there for destruction of property—a Black Lives Matter banner he stole from a public square and proceeded to set ablaze—and attempted possession of a high-capacity firearm magazine.
The possession charge stemmed from his arrest on January 4 when Metro D.C. police stopped Tarrio and found two empty high-capacity rifle magazines. Tarrio told authorities he brought the magazines for a person he intended to meet on January 6 who was planning on attending former President Donald Trump's "Stop the Steal" rally.
The conditions at the Central Detention Facility are assuredly not optimal. The director of the D.C. Department of Corrections and the D.C. jail's warden have been held in contempt before for their failure to address jail conditions, and the Department of Justice investigated claims of civil rights abuses. The Marshals Service and the City of Washington, D.C. agreed to improve the facilities in early November.
Though Tarrio claimed his Eighth Amendment right against cruel and unusual punishment was being violated, Pittman said such a claim would have to be heard in a new lawsuit, not a motion hearing.
Even if Tarrio did that, Pittman ruled, the best remedy for the "unconstitutional conditions of confinement is correction of the unconstitutional conditions of confinement, which is experienced by all inmates, not just the defendant."
Tarrio's request that he be let out on "compassionate release" due to conditions was also dismissed because Tarrio failed to show that his case was "extraordinary."