Advertising
Start your day with National Memo Newsletter
Know first.
The opinions that matter. Delivered to your inbox every morning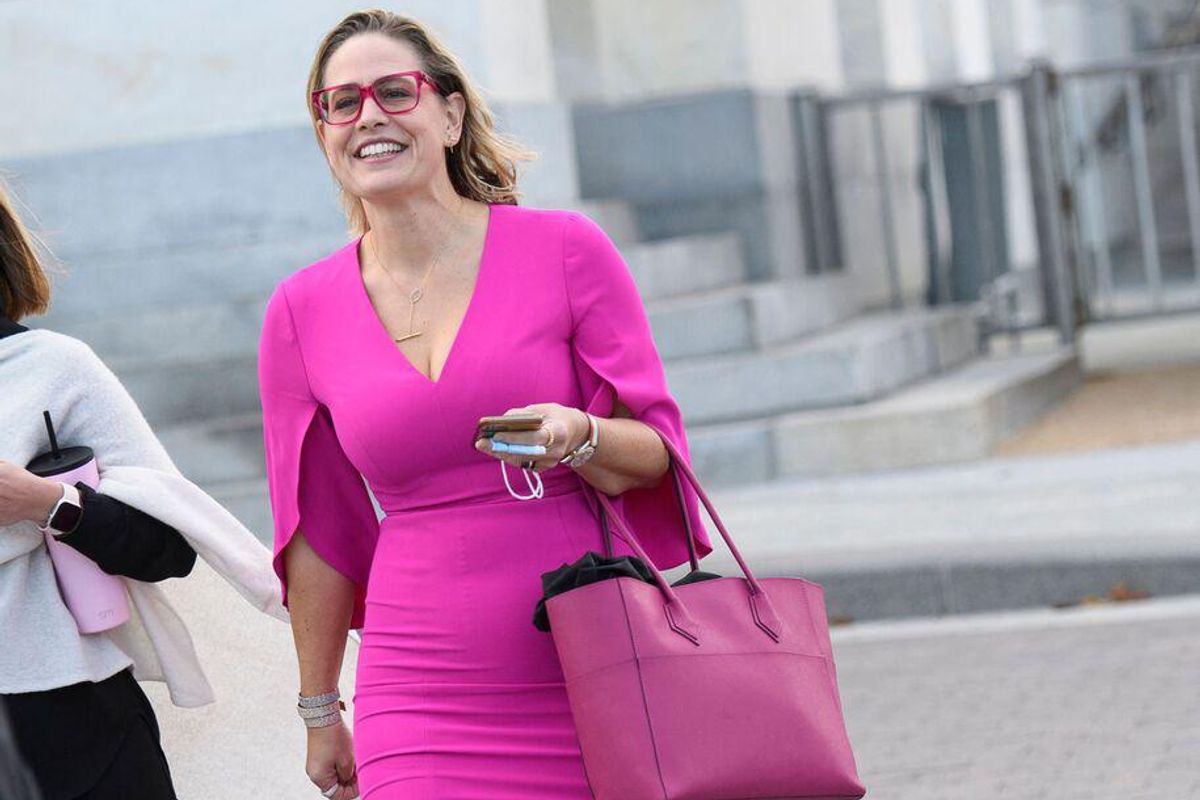 Kyrsten Sinema
Sen. Kyrsten Sinema (I-AZ), who left the Democratic Party last December, has yet to announce if she'll run for re-election next year. But, according to a document obtained by NBC News, if she does run, she sees her "path to victory" through "a third of the state's Republican voters" and "anywhere from 15 to 20 percent of the state's Democrats."

NBC News published the "two-page prospectus" on Monday, which purports to explain how "Kyrsten Will Win Arizona" in 2024.

"She receives significant crossover support from Republicans and current polling shows her favorability as high as 34 percent with Republican voters," the document declares, noting Sinema — if she runs — will focus on courting "a significant number of the state's independent voters and soft Republicans turned off by their party's rightward swing."
Under the banner "Kyrsten's Path to Victory," the document says Sinema can win by attracting 10% to 20% of Democrats, 60% to 70% of independents and 25% to 35% of Republicans.
Indeed, while Sinema's campaign notes she'll need "a majority of" independent voters and "at least a third" of Republican voters, she only plans to go after an untold "percentage of Democratic voters" to win, according to the document.

"Notably, the document suggests Sinema will attract more votes from Arizona Republicans than Democrats, despite having been a Democrat for a decade in Congress and continuing to get her committee assignments through the Democratic Senate majority," NBC News reports.
Reprinted with permission from Alternet.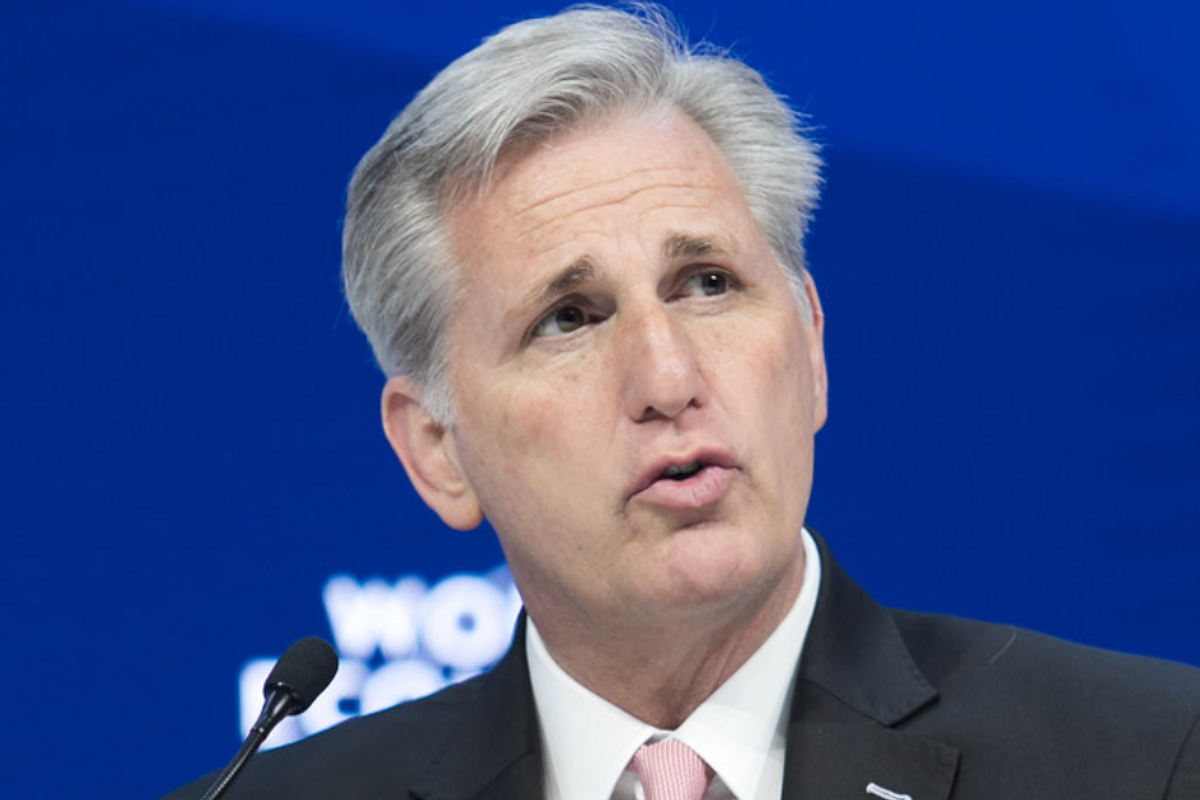 As House Republicans fail to advance spending bills needed to fund the federal government and avert a government shutdown, right-wing media are at odds with one another over whether to cheer on the possibility of a shutdown or ridicule those Republicans leading the charge toward it.
The federal government will enter a partial shutdown by the end of this week unless Republicans can agree to funding extensions, which would mark the sixth consecutive shutdown brought on by a Republican-controlled House of Representatives.
Reprinted with permission from Media Matters.