Putin, Obama Discussed Malaysian Plane Crash In Ukraine
@AFP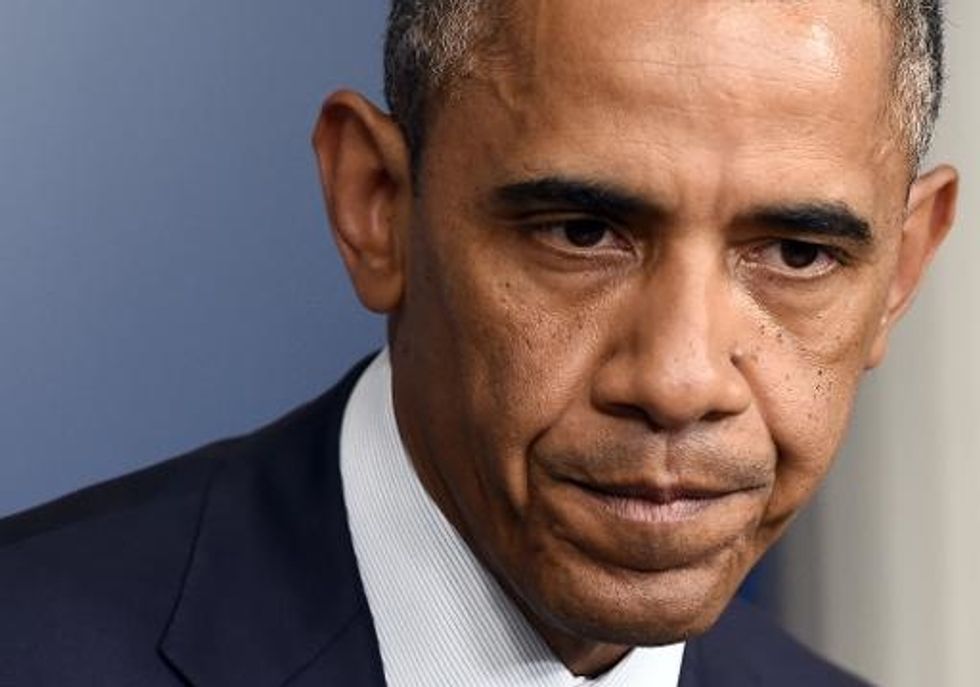 Moscow (AFP) — Russian President Vladimir Putin and his U.S. counterpart Barack Obama spoke about the Malaysian passenger jet crash in east Ukraine, the Kremlin said Thursday.
"The Russian leader informed the U.S. president about an air-traffic controllers' report that came just before their phone conversation that a Malaysian plane crashed in Ukraine," the Kremlin said in a statement.
AFP Photo/Jewel Samad

Interested in world news? Sign up for our daily email newsletter!