Report: Cohen Has Crucial Information On Trump Tower Meeting With Russians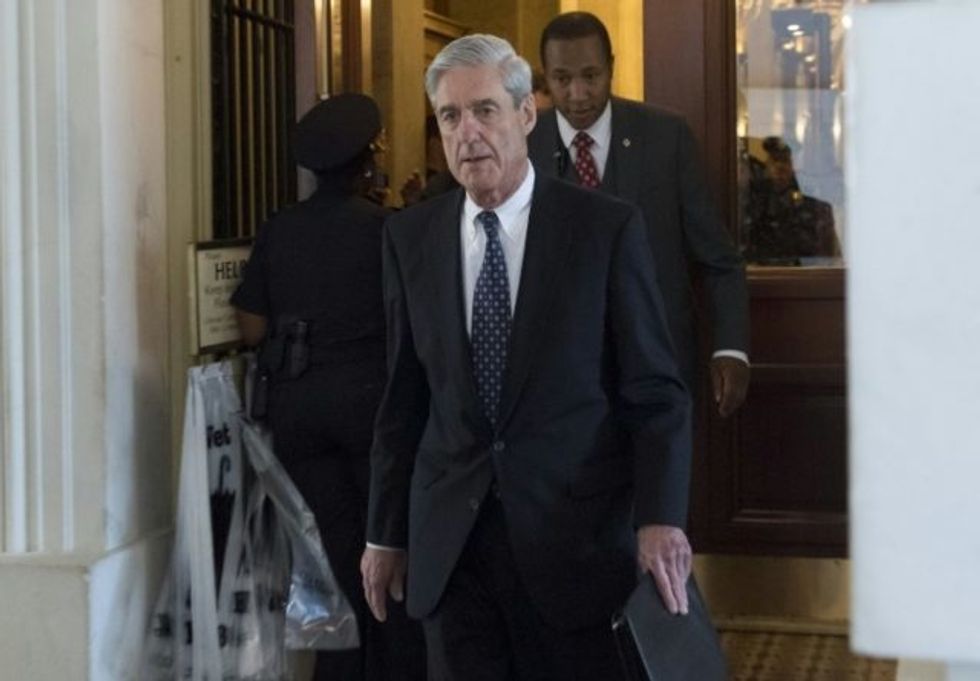 Reprinted with permission from AlterNet.
FBI investigators have obtained 12 recordings from President Donald Trump's lawyer Michael Cohen as a part of the investigation that led to raids on several of Cohen's properties, according to multiple reports Monday.
But Emily Jane Fox of Vanity Fair reported Monday evening that, at least according to one of his friends, Cohen believes his own testimony is much more valuable than the recordings themselves.
"It's not the recording that is valuable," one person told her. "It's the backstory."
Another person, she writes, said that Cohen's own testimony could go right to the key issues in special counsel Robert Mueller's Russia investigation.
"He's talking about core issues at the heart of the Mueller probe," the person told Fox, dismissing those who think Cohen only has information on "marginal" issues. She also reports that three people say Cohen has information about the infamous Trump Tower meeting in June 2016, which Donald Trump Jr. arranged along with Jared Kushner and Paul Manafort to speak with Russians who said they had dirt on Hillary Clinton.
And while Fox reports that Cohen still has warm feelings toward First Lady Melania Trump, she describes his relationship with the president as "chillier" with the potential to turn into a "cold war."
Cody Fenwick is a reporter and editor. Follow him on Twitter @codytfenwick.