Report: Federal Prosecutors Are Zeroing In On Trump's Inaugural Committee
@FAWFULFAN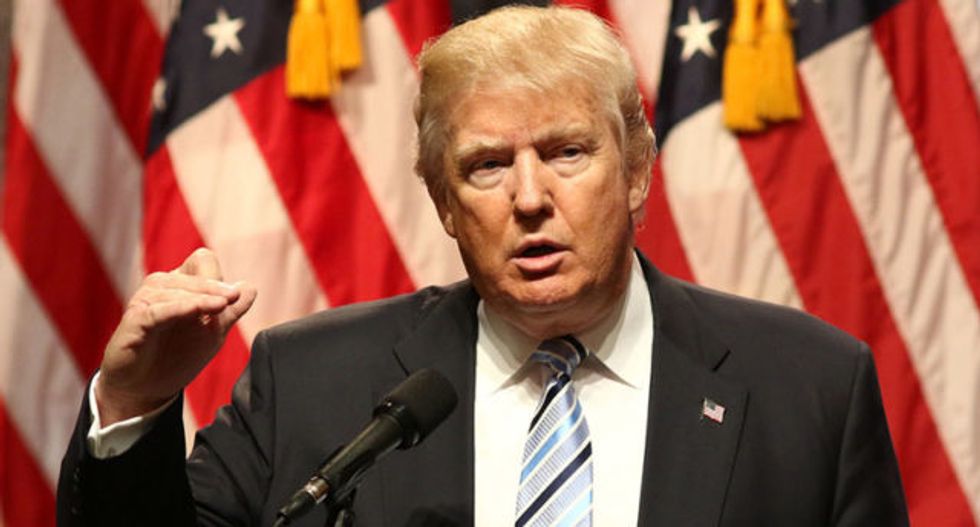 Reprinted with permission from AlterNet.
On Monday, ABC News reported that prosecutors with the U.S. Attorney for the Southern District of New York are in touch with President Donald Trump's inauguration committee and are seeking to compel information about the committee's fundraising:
The contact from the Southern District, which came from its public corruption section, is the latest activity focusing on Trump's political fundraising both before and immediately after his 2016 election. Lawyers for the inauguration committee were contacted midday Monday and asked if they could accept a subpoena for documents from federal prosecutors, according to sources familiar.
Trump's inaugural committee has been under criminal investigation by federal prosecutors since at least December, according to the Wall Street Journal. Reports suggest that the probe, still in its early stages, is focused on whether funds were misspent and whether any of the private individuals from which the committee accepted donations were seeking to buy influence with the incoming administration.
A recent ProPublica report suggested that money from the inaugural committee paid the Trump Organization for rooms, meals, and event space at the Trump International Hotel in Washington, D.C., for a suspiciously high price. It said that the president's daughter Ivanka Trump helped negotiate the deal, leading to concerns that the funds raised for the inauguration might have been illegally diverted into the Trump family business.
Last year, attorneys with the Southern District secured a guilty plea from Trump's former personal lawyer Michael Cohen on seven counts of bank fraud, tax evasion, and campaign finance violations. They have also granted immunity to the Trump's family accountant and Trump Organization CFO Alan Weisselberg, although the extent of his cooperation is not yet known.