Report: Guns Sales Are Brisk; ATF Inspections Are Not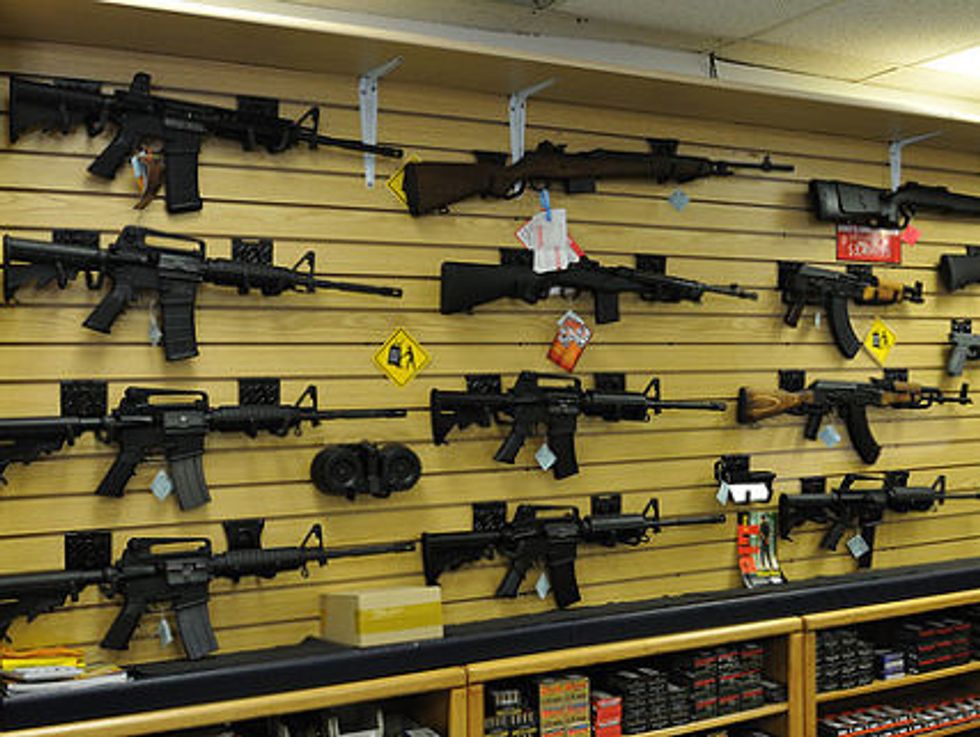 By John Diedrich, Milwaukee Journal Sentinel
MILWAUKEE — Guns are doing a booming business, with the industry manufacturing, selling and importing firearms at a 27-year high, according to a new report from the U.S. Bureau of Alcohol, Tobacco, Firearms and Explosives.
The report also shows the ATF inspected just 7.6 percent of the roughly 140,000 Federal Firearms Licensees, a seven-year low, as the agency struggles a fulfill a promise to inspect all gun dealers every five years.
Firearms Commerce in the United States, released Thursday, shows there were 8.6 million guns manufactured in 2012, a 31 percent increase over 2011. In 1986, there were 3 million guns manufactured. Figures for 2013 were not included.
All categories of guns grew but pistols and revolvers jumped the most.
The report shows the U.S. imported far more guns that it exported, by a ratio of 19-to-1, in 2013. Brazil was the largest source of guns imported into the U.S. with 975,000. Austria was a close second, with the majority of that country's imports coming from handguns.
The report showed that as of last month, there were 3.7 million weapons registered under the National Firearms Act in the U.S. Those firearms include machine guns, sawed-off shotguns, silencers, destructive devices and other weapons. Under federal law, they must be registered with the U.S. government.
There was a six-year high in the number of checks under the NFA last year, about 7,000, which generated $22 million in taxes.
In 2013, there were nearly 140,000 federally licensed gun dealers. In the early 1990s, there were nearly 300,000 dealers but the figure dropped after the government increased the cost of licenses. The number has been steadily rising since 1997, the report shows.
The ATF has been criticized by government investigators for not inspecting a larger percentage of dealers. The agency has said it does not have enough inspectors.
Photo: Mike Saechang via Flickr