Report: Mueller Wanted Congress, Not Barr, To Judge Obstruction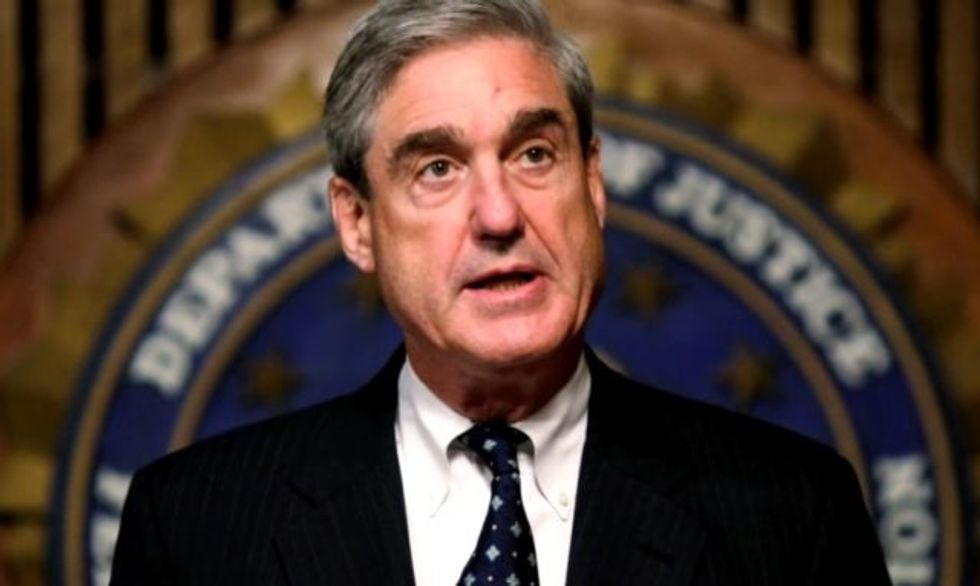 Special Counsel Robert Mueller made a surprising choice in the obstruction of justice investigation of President Donald Trump, according to a summary of his final report by Attorney General Bill Barr. He chose not to make a choice; instead of saying whether charges against the president for obstructing justice are warranted, he presented the evidence for and against the charge without coming down on one side.
Trump and his allies have cheered this report, but the reality is much dimmer than they think: One of the most respected prosecutors in the entire country thinks there is a strong case to be made that the president obstructed justice, even if that case isn't decisive.
But Trump took vindication from the summary of the report because Barr said that he and Deputy Attorney General Rod Rosenstein — both of whom are potentially conflicted in the obstruction case — decided that there was not sufficient evidence to bring a charge of obstruction.
It's a jarring assertion — one that understandably pleased the president — and there's no reason to take it at face value. Why would Mueller decide not to come to a conclusion on this issue, only to let Barr and Rosenstein have their say?
According to a source who spoke to the Daily Beast for a recent report, however, this isn't what Mueller wanted. He wanted Congress to decide:
A source with direct knowledge of the investigation told The Daily Beast that it was their interpretation that "Mueller was making a case to Congress, who (unlike DOJ, in Mueller's view) is empowered to weigh the lawfulness of a president's conduct."
If this is accurate, then we need an explanation of why Barr decided to present the findings to Congress in the way that he did, instead of letting Mueller's investigation speak for itself. Mueller, Barr, and Rosenstein must all testify on this matter before Congres to get to the bottom of the question.