Today In GOP Outreach: Come Meet Kansas' Indian Doctors!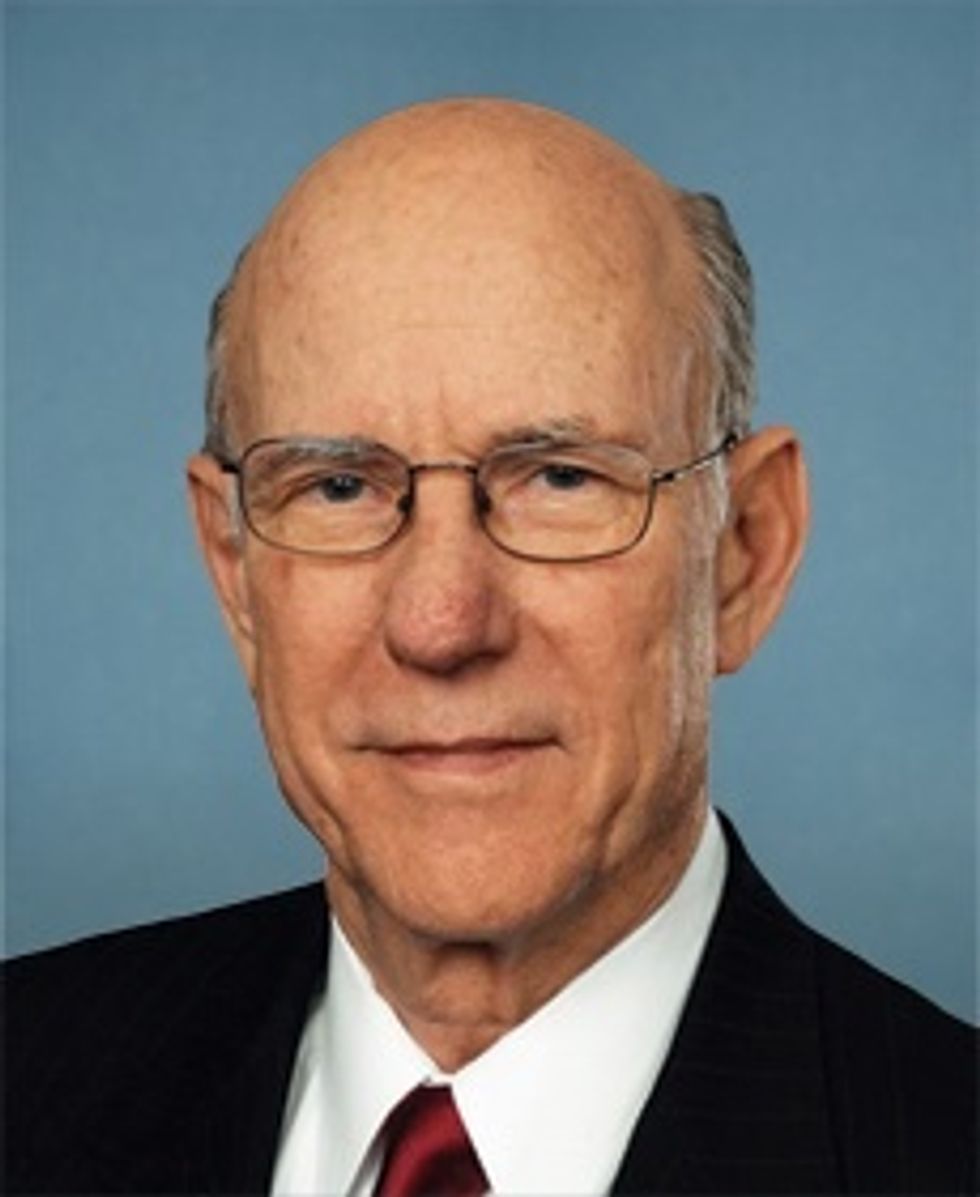 In all likelihood, President Obama's pick to be the next surgeon general, Vivek Hallegere Murthy, will be confirmed by the Senate and become the foremost leader of public health in the United States.
Republicans in the Senate have their reservations about Murthy; for example, Tennessee's Lamar Alexander chided him for his support for the Affordable Care Act and gun control at recent confirmation hearings.
"Much of your work has been devoted to electing the current president and navigating the new health care law," Alexander told Murthy on Tuesday.
But the most interesting question in the hearing came from Senator Pat Roberts (R-KS), who is apparently fascinated by the fact that Murthy is of Indian descent.
"You ever been to Dodge City, Kansas?" Roberts asked Murthy. "I'm going to invite you, because we have a lovely doctor from India. She's in her mid-30s, and she's highly respected by the community. And another doctor from India who did a carpal tunnel when I did a stupid thing. And so, I think you'd be right at home, and we would welcome you."
Despite the hesitation from some Senate Republicans, Murthy's confirmation is virtually guaranteed due to last November's filibuster reform. The rule change — commonly known as the"nuclear option" — takes filibusters off the table for presidential appointees. Thus, Murthy can be confirmed with just a majority vote in the Democratic Senate — whether Republicans like it or not.
Photo via Wikimedia Commons