Republican Rounds Wins South Dakota Senate Race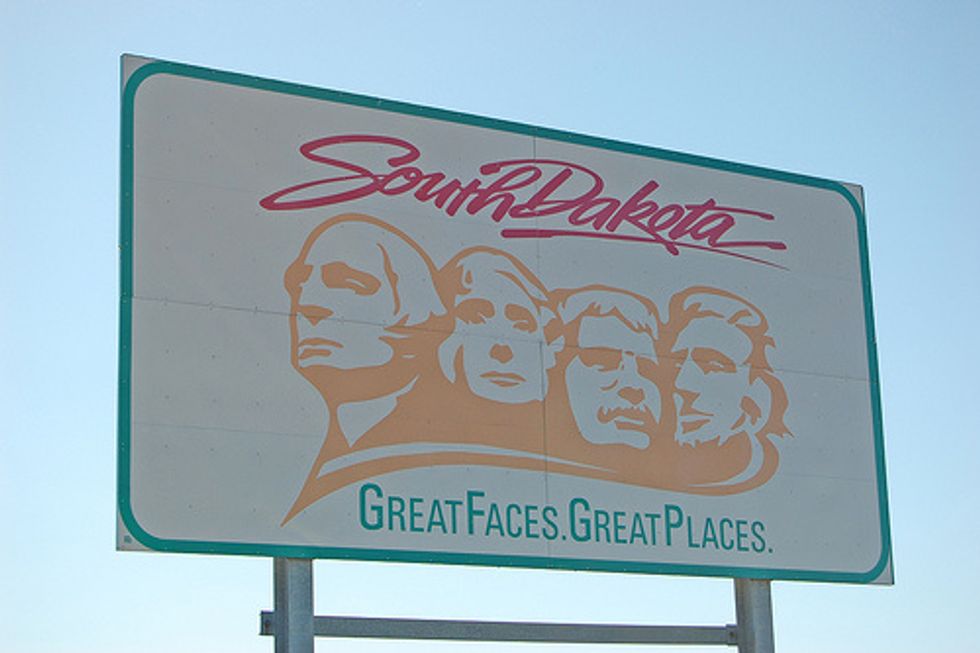 Republican Mike Rounds has defeated Democrat Rick Weiland and Independent Larry Pressler in South Dakota's Senate race, according to multiple media reports.
Rounds, who served as governor from 2003 to 2011, joins Shelley Moore Capito and Tom Cotton as the third Republican to win a seat previously held by the Democrats. The GOP must win a net six seats to win a Senate majority.
This breaking news story will be updated.
Photo: James Bilbrey via Flickr