Republicans Fall Further Behind The Times On Marriage Equality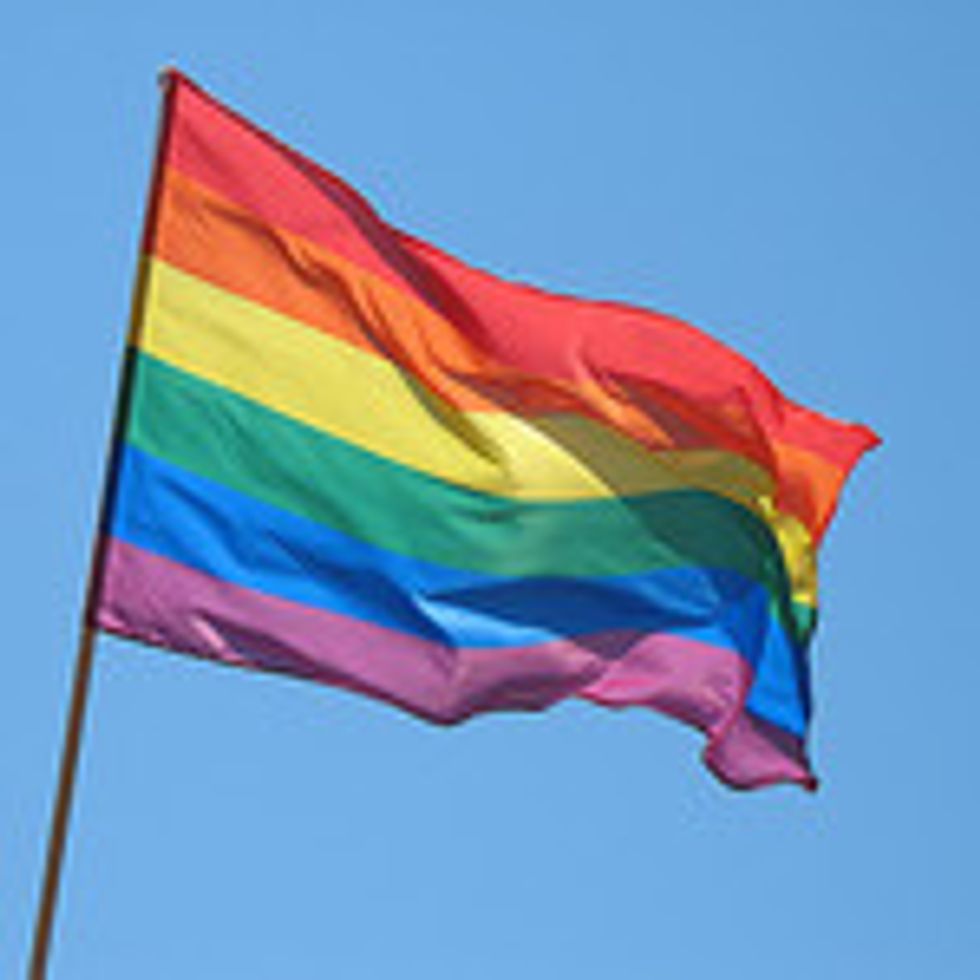 This week, Hawaii became the 16th state to legalize same-sex marriage. At Democracy Corps, we have been tracking voters' attitudes toward gay marriage since 2010. Americans' opinions on the issue have transformed over that period — and the pace of the shift is increasing. Just 37 percent of all voters now give gay marriage a negative rating (below 50 on our 100-point scale), a 9-percent decline since 2010.
Republicans are the only group where negative attitudes toward same-sex marriage have remained relatively stable. We find that these views have shifted just 2 points (within the margin of error) since November 2010. By contrast, we find an 11-point shift among Democrats over that period, and an 8-point shift among independents.
The conservative factions, which now comprise a majority of the Republican Party, are not only opposed to gay marriage, but believe homosexuality should be discouraged — two-thirds of religiously observant Republicans and 82 percent of evangelical Republicans hold this belief. Combined, these groups make up half of the Republican Party. In stark contrast, just over a third of moderate Republicans and just under a third of independents believe that homosexuality should be discouraged.
It is difficult to see how the Republican Party can simultaneously sustain its opposition to gay marriage and remain a viable national party in the long term. Gay marriage is simply not controversial to young voters, just a fifth of whom have negative attitudes toward the institution. As one of the moderate Republican participants in our recent focus groups told us, "I just can't sell my kids on this party."