Republicans Strip Local Health Departments By Failing to Address Zika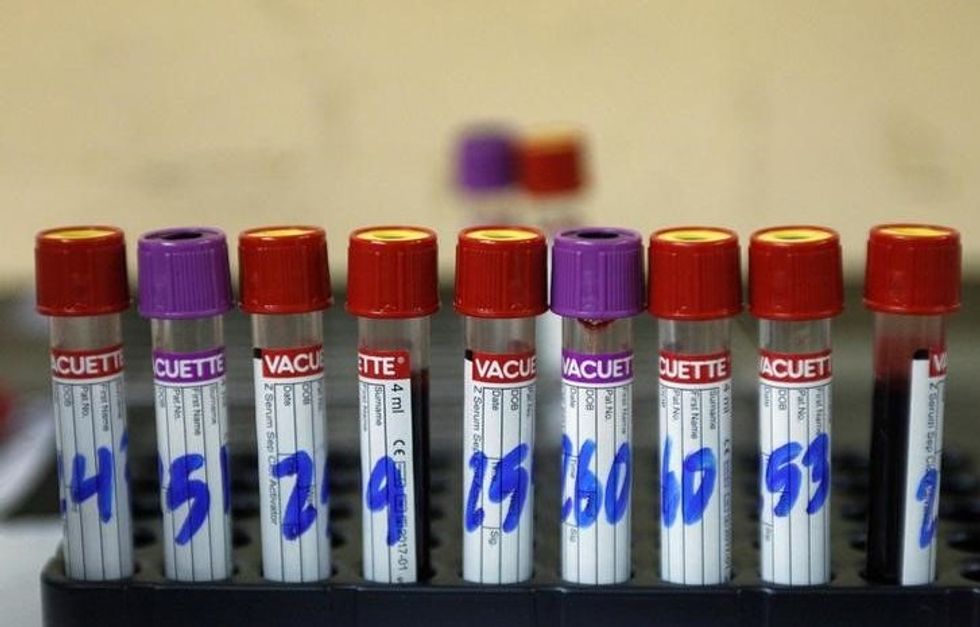 Health departments from coast to coast are in peril after Republicans ignored President Obama's request not to depart for the long Memorial Day weekend without taking action on his requested funding for fighting the Zika virus.
The House of Representatives has allocated $622 million in funding while the Senate agreed to $1.1 billion — both figures are less than Obama's requested $1.9 billion — and House Minority Leader Nancy Pelosi has warned that finalizing the funds could take months.
Local health departments do not have months: In July, the Centers for Disease Control will shift $44 million of its emergency response funds to fight Zika unless the funds are allocated by Congress, a move that would have crippling effects on fighting Zika at the local level. According to a survey of local health departments performed by NACCHO, the National Coalition of County & City Health Officials, as many as 62 districts nationwide would be compromised.
The majority of survey respondents said they anticipated staff cuts in response. Respondents agreed that community preparedness would be, by far, the most negatively affected by funding cuts. And funding areas that would normally be covered by the federal dollars — testing, training efforts, and mosquito control — would all be compromised without necessary federal funding.
Baltimore Health Commissioner Dr. Leana Wen said the city is in jeopardy of slashing one third of its emergency response team. In Minnesota, $744 million has been shifted from the state's emergency response fund. New York has taken a proactive approach by unveiling a three-year program to fight the virus, but mayor Bill de Blasio conceded in April that the city will still need federal funds. If Republicans fail to act, the subsequent slashing of local emergency public health budgets could put the nation at risk.
Funding has also been scarce outside of the United States. The United Nations has only secured $2.3 million of the requested $17.7 million to fight Zika. The UN has been forced to narrow its limited funds to focus on the most vulnerable areas instead of implementing widespread prevention efforts, further increasing the risk of Zika outbreaks spreading to the United States.
Congress is not scheduled to return to Washington until June 6. If Republicans continue to hold out, the nation may require even more money to offset outbreaks that would have been prevented had the funds been allocated in a timely manner. Some Republicans, particularly those in the most vulnerable areas, have joined Democrats in the effort to warn Congress of the devastating effects Zika could have on the US as the summer months approach.
"The cost of delay is unacceptably high," Rep. Vern Buchanan (R-FL) wrote in a letter. "Dr. Anthony Fauci, director of the National Institutes of Allergy and Infectious Diseases, said this weekend that mosquitoes carrying the Zika virus are expected to enter the U.S. mainland and begin infecting Americans within the next 'month or so.'"
A CDC report issued last week detailed the increasingly widespread amount of Zika infections in The U.S., all of which were deemed "travel-associated cases." There have been 121 laboratory-confirmed infections in Florida, 127 in New York, 44 in California, and 36 in Texas.
Photo: Test tubes with blood samples from patients who have been tested for Zika are seen at the maternity ward of the Hospital Escuela in Tegucigalpa, Honduras April 15, 2016. REUTERS/Jorge Cabrera