Republicans Threaten U.S. Government Shutdown Over Obamacare
@AFP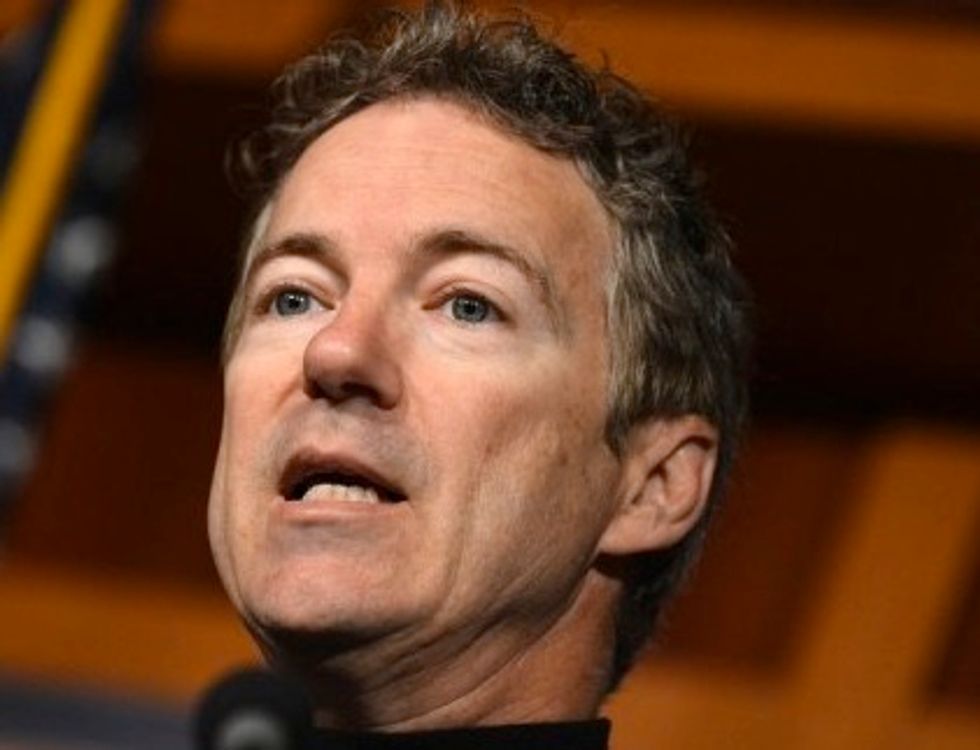 WASHINGTON (AFP) – Twelve Republican senators including potential 2016 presidential candidates Marco Rubio and Rand Paul threatened Thursday to try and shut down the U.S. government unless funding to Obamacare is halted.
President Barack Obama's historic health care law, his biggest domestic legislative achievement to date, is being implemented in stages, and conservatives have ramped up their opposition, insisting it is too costly for U.S. businesses and families.
With the U.S. budget requiring a six-month extension, known as a continuing resolution, once fiscal year 2014 begins this October 1, the conservative Senate faction has scented an opportunity.
"We believe the only way to avert disaster is to fully repeal Obamacare and start over with a more sensible, practical approach to reforming our health care system," the lawmakers, led by Senator Mike Lee of Utah, said in a letter to Majority Leader Harry Reid.
"We will not support any continuing resolution… that funds further implementation or enforcement of Obamacare."
Lack of a continuing resolution would force the government into a potentially disastrous shutdown, and several Republicans oppose the move.
"I think it's the dumbest idea I've ever heard of up here," Senate Republican Richard Burr told reporters.
"So long as Barack Obama is president, the Affordable Care Act is going to be law."
Rubio took to the Senate floor to urge his colleagues to join him, saying: "If we're not going to draw a line in the sand on Obamacare, we have no lines in the sand."
"We have to do everything we can to keep this from happening to people, and in September we will have our last best chance to do that."
Some 60 members of the House of Representatives have taken a similar approach, urging Speaker John Boehner to defund the health care law when Congress negotiates government funding in September.
Their letter however did not explicitly say they would vote against a government funding bill.
Photo Credit: AFP/Jewel Samad