Republicans Want To Make Toys — Yes, Toys — More Dangerous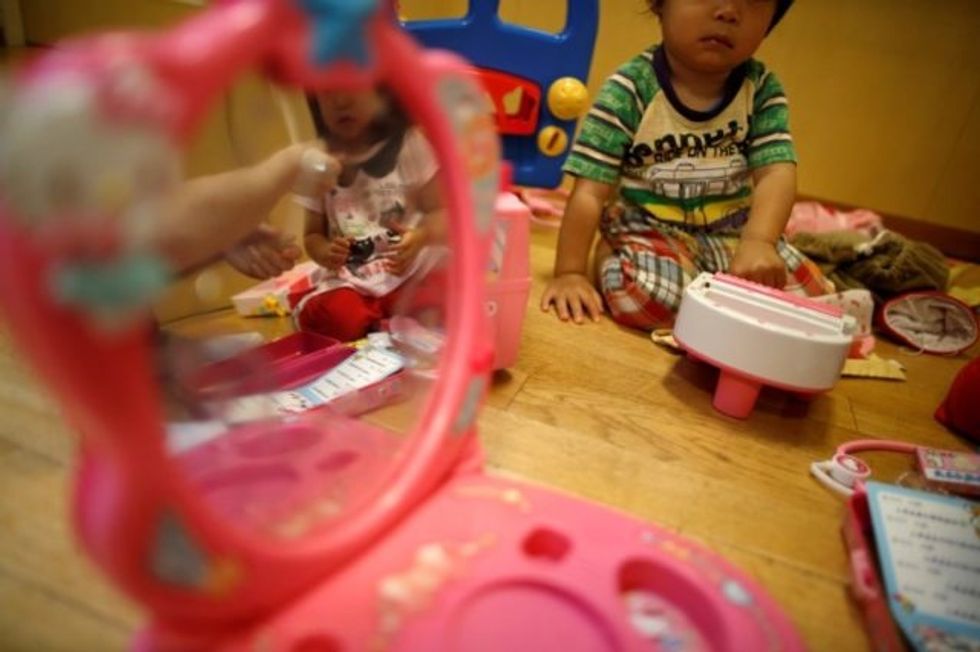 Reprinted with permission from DCreport.
The Consumer Product Safety Commission is giving toy manufacturers more time to comment on guidelines to help protect our nation's children from dangerous toys. This comes just two weeks after the Senate confirmed a commissioner who represented a toy company that violated a federal lead paint ban.
The Senate voted 50-45 in May to confirm Ohio attorney Dana Baiocco despite her refusal to fully recuse herself from matters involving Mattel Inc. and two other companies she represented.
Baiocco's confirmation ends Democratic dominance of the commission. A fifth commission seat remains vacant. Trumpnominated attorney Peter Feldman, a Senate staffer, on Monday for that position. The Senate has yet to act on the nomination of the commission's acting chair Ann Marie Buerkle.
On Tuesday, the commission gave toy manufacturers and others until July 31 to comment on proposed guidelines for what toys are appropriate at different ages. Only two people had commented by Tuesday.
The proposed guidelines include toys such as play touchscreen phones, suction cup building pieces, wooden trains and magnetic puzzles. The original age guidelines are from 2002.
In 2016, seven children were killed in toy-related deaths, and hospital emergency departments treated an estimated 240,000 toy-related injuries.
Two boys were struck by motor vehicles while riding their tricycles.
A 2-year-old being pulled in a wagon was hit by a pickup truck.
A 6-year-old boy drowned while apparently trying to retrieve a ball.
A 9-year-old boy drowned while playing with dive toys.
An 8-year-old girl suffocated on a balloon.
An infant choked on a rubber ball.
"Choking on small parts of toys and other consumer products is one of the leading causes of death and injury for infants and toddlers," said Nancy Cowles, the executive director of Kids in Danger, a Chicago nonprofit.
The Toy Industry Association spent $399,269 on federal lobbying last year.
Baiocco was one of the attorneys who represented Mattel in lawsuits and regulatory actions about toys that contained lead paint. Mattel and its Fisher-Price subsidiary were fined $2.3 million in 2009 for knowingly importing and selling toys with lead paint. Mattel recalled millions of Chinese-manufactured toys in 2007 for lead paint contamination and unsafe small parts.
In 2008, Congress passed the Consumer Product Safety Improvement Act which limited lead content in children's products.
Baiocco told the Senate Commerce Committee during her confirmation hearing that she would not agree to recuse herself from issues that affect Mattel and two other companies she has represented.
"I think before I can make that decision, I need to know what is before the Commission, whether I have any conflict regarding that issue," Baiocco said.
Toy sales in the U.S., the world's largest toy market, topped $20 billion last year. Mattel lost $1.1 billion as sales fell 11% to $4.9 billion.