Republicans Will Subpoena FBI Agent Over Anti-Trump Text Messages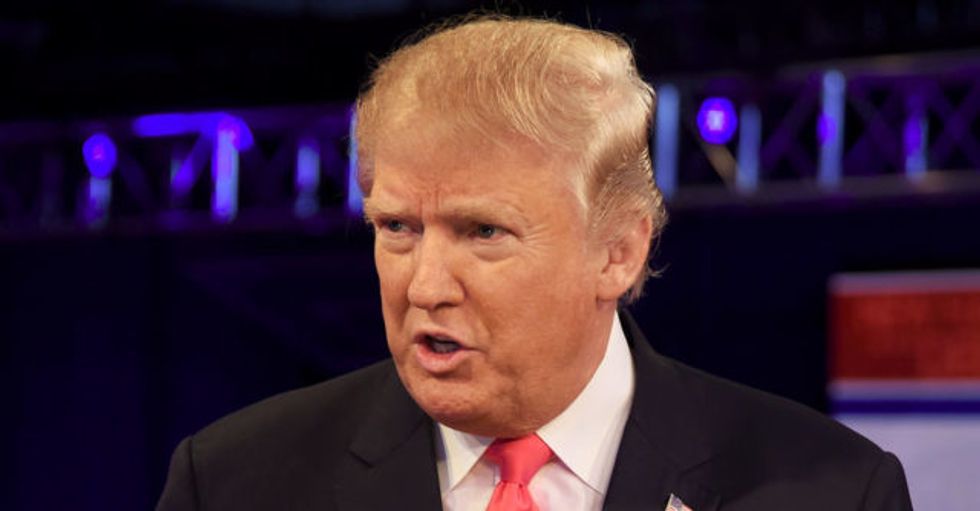 Reprinted with permission from AlterNet.
House Judiciary Chairman Bob Goodlate notified ranking member Rep. Jerry Nadler (D-NY) Friday that he plans to issue a subpoena for FBI agent Peter Strzok to testify before Congress, CNN reports.
Citing two sources familiar with the House GOP investigation into the FBI's handing of the Hillary Clinton and Donald Trump investigations, CNN reports Goodlate told Nadler about plans to subpoena Strzok during a meeting with Deputy Attorney General Rod Rosenstein.
The subpoena comes on the heels of a Department of Justice Inspector General's report on the bureau's handling of Clinton email investigation, which included a text from Strzok to FBI lawyer Lisa Page insisting they'll "stop" Trump's election.
The IG report criticized Strzok's anti-Trump bias, but concluded he acted in accordance with FBI policies and procedures.
"The IG concluded that there is no evidence that the political views of Special Agent Strzok and others in the FBI impacted the handling of the Clinton email investigation," Strzok's attorney Aitan Goelman told CNN.