RNC Chair 'Melts Down' After New York Times Quotes Her Accurately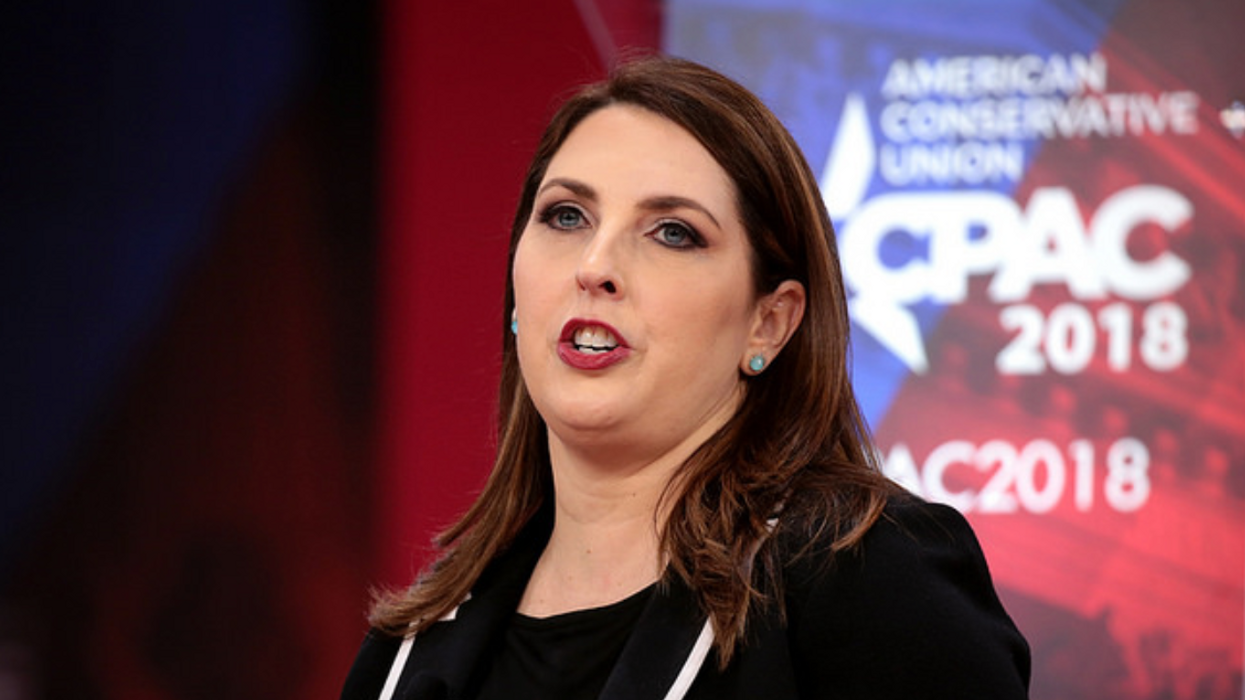 Image via Gage Skidmore
Republican National Committee chair Ronna McDaniel is outraged at The New York Times, claiming – falsely – that the paper's article on her resolution that says January 6 participants were merely engaging in "legitimate political discourse" is "completely false" and "the worst type of baseless political propaganda."
But McDaniel goes on to indict herself, using the exact same quote that appears in the article's headline. In her next tweet she writes: "Cheney and Kinzinger chose to join Pelosi in a Democrat-led persecution of ordinary citizens who engaged in legitimate political discourse that had nothing to do with violence at the Capitol," and adds: "The NYT needs to correct this story now, or again expose themselves as political hacks."
McDaniel was highly criticized.
Reprinted with permission from Alternet