Robert Downey Jr.'s Son Arrested On Suspicion Of Smoking Cocaine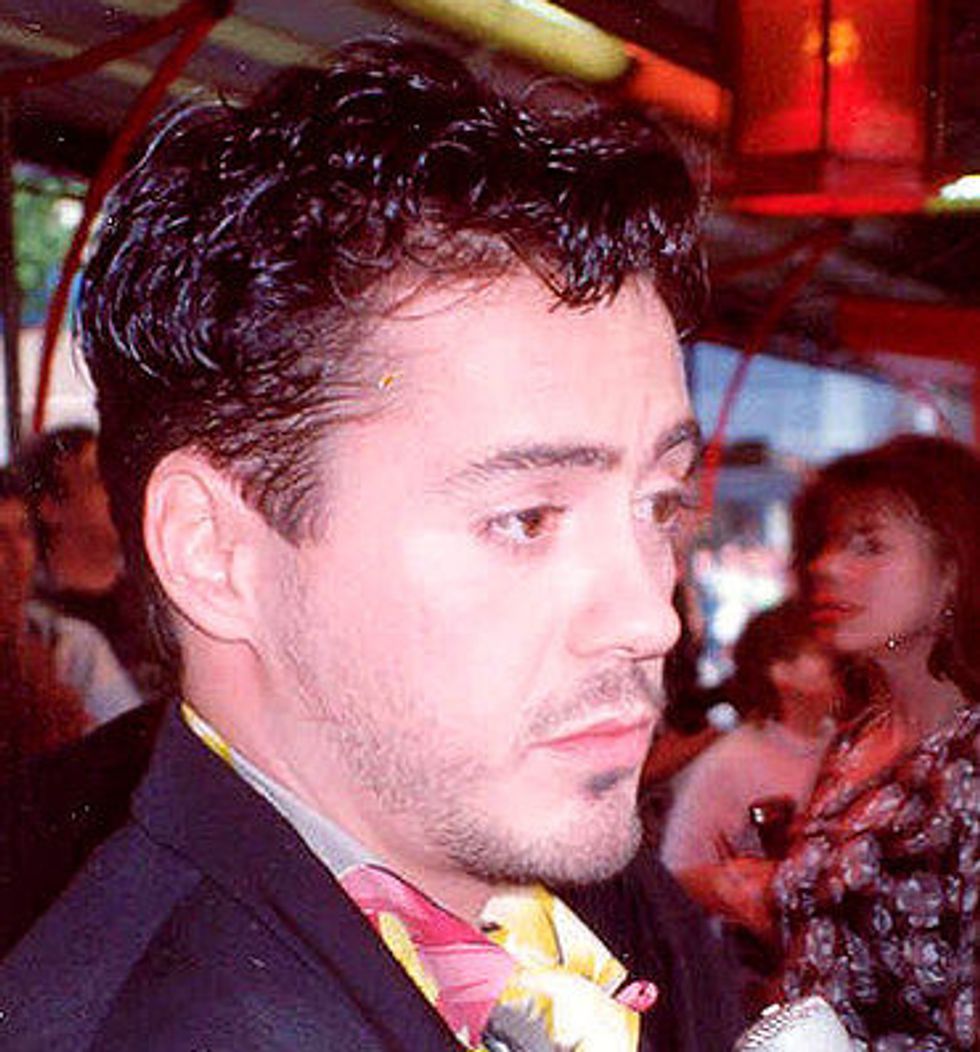 By Joseph Serna, Los Angeles Times
LOS ANGELES — The son of actor Robert Downey Jr. was arrested Sunday after sheriff's deputies allegedly saw him smoking cocaine in West Hollywood, authorities said.
Indio Falconer Downey, 20, was in the passenger seat of a car driving near Santa Monica and La Cienega boulevards about 2 p.m. when a sheriff's deputy saw him "apparently using the pipe," said Los Angeles County Sheriff's Sgt. Dave Valentine.
The deputy stopped the car and, after a brief investigation, arrested Downey on suspicion of possessing a controlled substance and drug paraphernalia. The driver and a third person in the car were allowed to leave the scene, Valentine said.
Downey was booked into Los Angeles County Jail on Sunday afternoon and posted $10,250 bail a few hours later. He was released from custody about 12:20 a.m. Monday.
Downey's father has his own history of drug-related arrests.
Photo via WikiCommons
Interested in entertainment news? Sign up for our daily email newsletter!