Right-Wing Media Are Incessantly Promoting RFK Jr. Campaign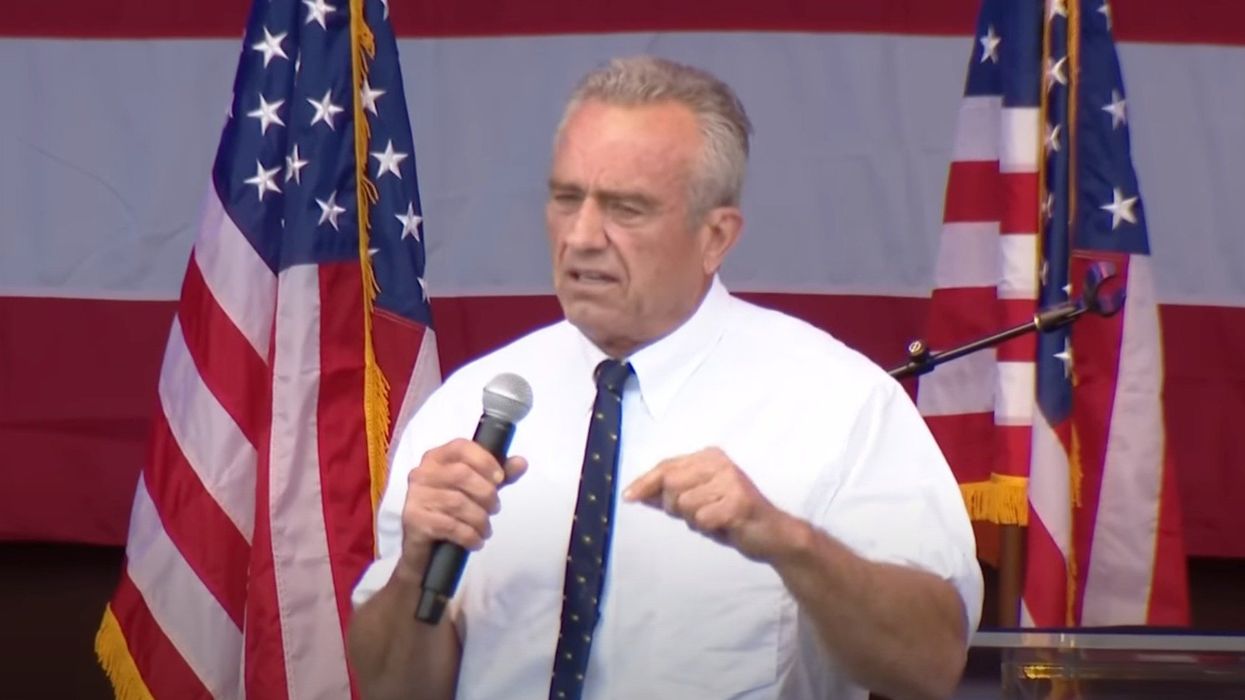 Robert F. Kennedy Jr. has gained support for his campaign for president on the Democratic ticket from right-wing media personalities, who are touting his polling and suggesting the Democrats and media are trying to shut him down.
Kennedy has long fostered friendly relationships with prominent right-wing media personalities and outlets. He began his campaign by appearing on former Fox News show Tucker Carlson Tonight, where he was greeted with a glowing monologue from the host. When Tucker Carlson left Fox News, Kennedy sent out a message of support for the host and hinted that his ousting was related to his anti-big pharma message from that episode.
Before Kennedy announced his campaign, podcaster Steve Bannon reportedly spent months trying to convince him to run against President Joe Biden. Additionally, Kennedy appeared on Fox News to push COVID-19 vaccine misinformation.
RealClearPolitics places Kennedy's aggregate polling at 17 percent behind Biden's 59 percent. Despite the slim chances, right-wing media are pushing the idea that Kennedy can be a force against Biden and giving him plenty of airtime to make his case. They are highlighting support for his campaign while arguing the Democratic Party and/or mainstream media are rigging the election against him.
Claims that the system is rigged against RFK Jr.
Reprinted with permission from Media Matters.