Rubin 'Hurricane' Carter Dies; Boxer Was Wrongfully Imprisoned For Murder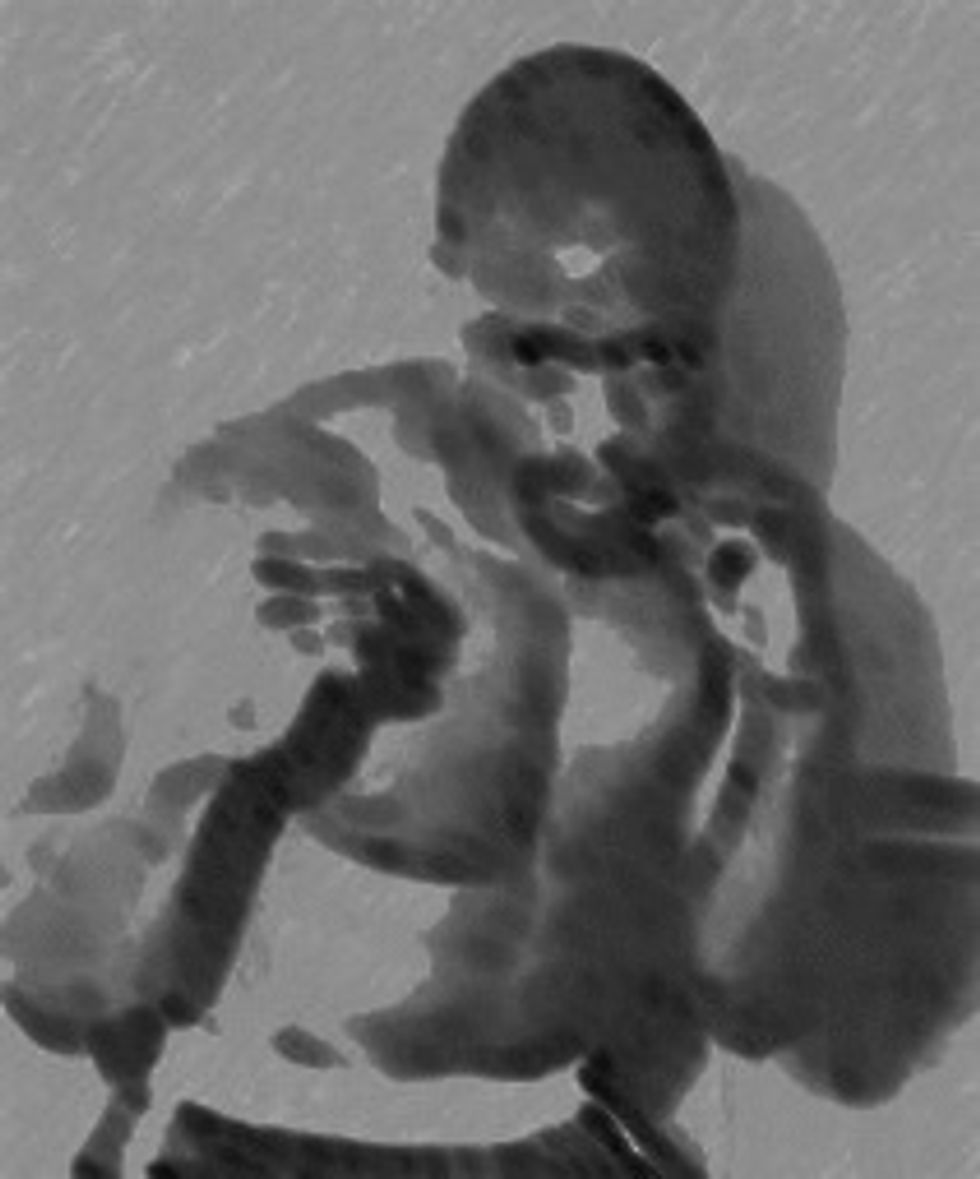 By Jessica Gelt, Los Angeles Times
Rubin "Hurricane" Carter, the middleweight boxer whose wrongful triple-murder conviction inspired a film starring Denzel Washington and a song by Bob Dylan, died in Toronto on Sunday. He was 76.
Carter, who died of complications from prostate cancer, had a difficult upbringing in New Jersey and had stints in prison for assault and robbery before channeling himself into boxing. In 1963, Ring magazine listed him as one of its top 10 middleweight contenders of the year.
Three years later, his fortunes changed drastically after he and his friend John Artis were pulled over by police looking for the perpetrators of a triple homicide at the Lafayette Bar and Grill in Paterson, N.J. The victims were white; witnesses said they saw two black men flee the scene in a white car with out-of-state license plates.
Carter was convicted twice (in 1967 and 1976) by all-white juries. He spent 19 years in prison and became a cause celebre for legal injustice and racial inequality. The profile of his plight skyrocketed in 1975 with the release of Bob Dylan's song "Hurricane."
Here comes the story of the Hurricane
The man the authorities came to blame
For something that he never done
Put him in a prison cell but one time he could-a been
The champion of the world.
Dylan played the powerful tune — what many consider to be his last great protest song — during nearly every concert of that year's sold-out Rolling Thunder tour, but Carter was still convicted again the following year.
Carter's conviction was set aside in November 1985, when he was 48, by a federal judge, who ruled that Carter and Artis did not receive fair trials and released them.
He went on to become the first executive director of the Association for the Defense of the Wrongly Convicted.
Carter's story got new life in 1999 with the release of the Norman Jewison film "Hurricane," for which actor Denzel Washington received an Academy Award nomination for his portrayal of Carter.
The film was highly controversial, with detractors saying that it took major liberties with the truth. The film glossed over some of the more unpleasant aspects of Carter's life, they said, and created a cliched parable of racism based on the actions of one cop rather than focusing on the more difficult subject of racism endemic in the justice system.
The fact that the critically acclaimed film landed only one Oscar nomination fueled the controversy. Supporters of the film said the unnecessary protests hindered the movie's shot at more nominations.
Nonetheless, Carter was thrilled by the film and Washington's portrayal of him.
"God bless Rubin Carter and his tireless fight to ensure justice for all," Washington said in a statement to CNN on Sunday.
4WardEver Campaign UK via Flickr