Ruling Against Health Care Subsidies Could Raise Premiums For Millions, Firm Says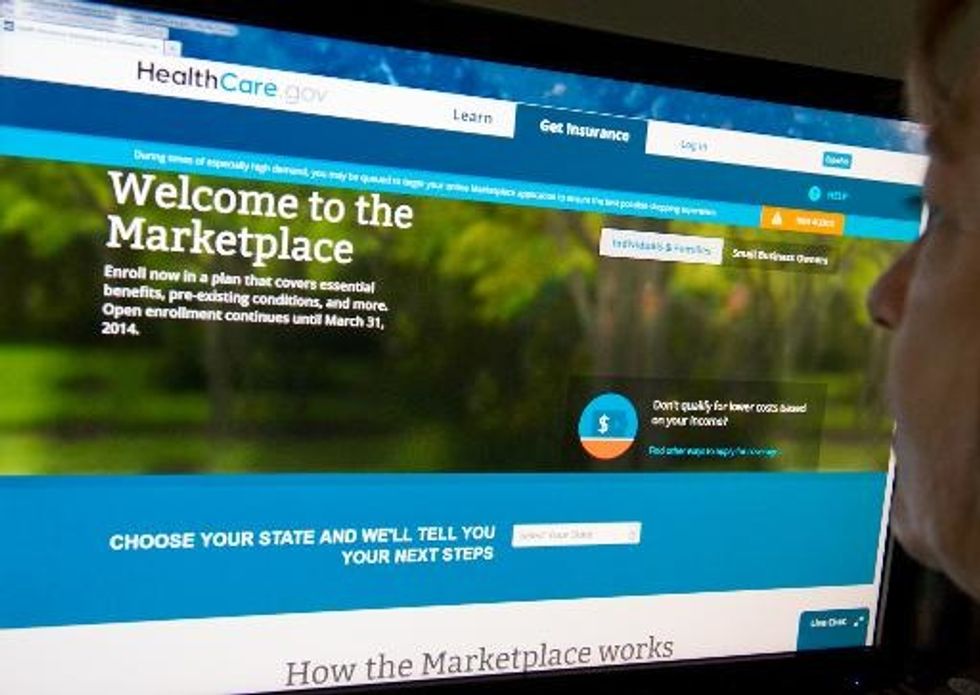 By Mike Christensen, CQ-Roll Call (TNS)
WASHINGTON — Days ahead of oral arguments in the Supreme Court case challenging health law insurance subsidies, the consulting firm Avalere Health is projecting that nearly 7.5 million Americans could see premiums increase if justices rule for the plaintiffs and strip aid from consumers in those states that use the federal exchange HealthCare.gov.
Eighty-seven percent of federal exchange customers currently receive a subsidy. Avalere said a ruling against the subsidy system means average monthly premium contributions for enrollees could increase between 122 percent and 774 percent, depending on the state. Residents in Alaska and Mississippi would see the highest percentage increases in their premium contributions.
The study assumes consumers do not switch plans following such a ruling. The loss of subsidies would be considered a qualifying event for a special enrollment period, giving consumers the option to buy a cheaper health plan. However, plans could be allowed to terminate contracts with the exchange under certain scenarios, which could reduce coverage offerings, Avalere said.
AFP Photo/Karen Bleier