Czech Police Arrest Russian Tied To 2012 LinkedIn Hack
@reuters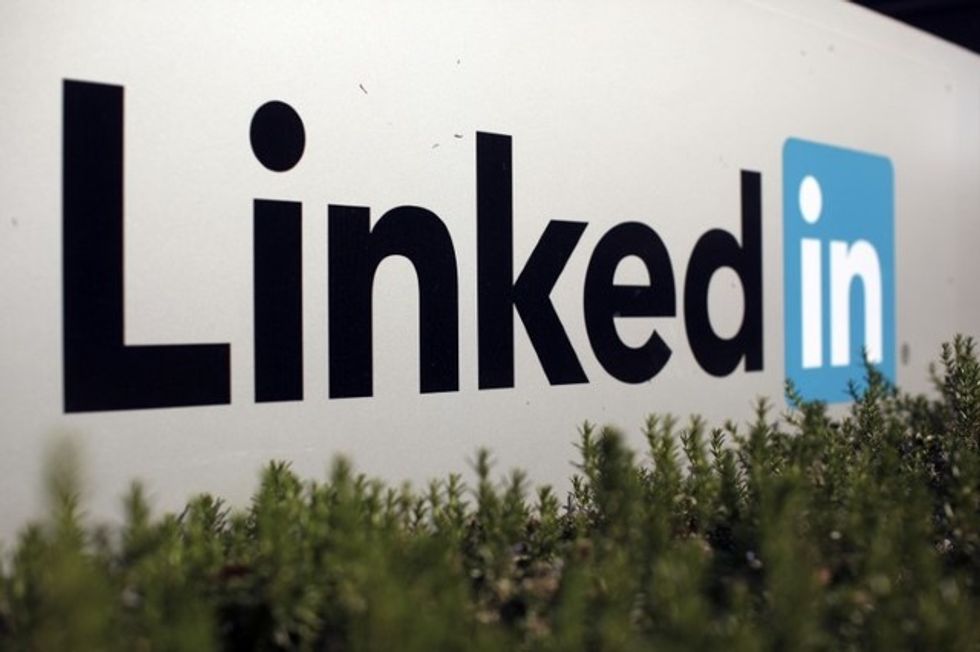 PRAGUE (Reuters) – Czech police have detained a Russian man wanted in connection with criminal hacking attacks on targets in the United States in an arrest carried out in cooperation with the U.S. Federal Bureau of Investigation.
LinkedIn Corp said on Wednesday that the arrest was related to a 2012 breach at the social networking company that it previously said may have compromised credentials of 100 million users, prompting it to launch a massive password reset operation.
"Following the 2012 breach of LinkedIn member information, we have remained actively involved with the FBI's case to pursue those responsible," LinkedIn said in the statement.
"We are thankful for the hard work and dedication of the FBI in its efforts to locate and capture the parties believed to be responsible for this criminal activity," the company said.
Czech police said that a court would decide whether to extradite the suspect to the United States.
The Russian news agency TASS indicated that Russia would fight any extradition attempt.
"We insist that the detainee is handed over to Russia," it quoted Andrei Kolmakov, a spokesman for the Russian embassy in Prague, as saying.
Reuters could not reach Kolmakov for comment.
Czech and U.S. authorities declined to confirm that the man was a suspect in the LinkedIn breach or say what charges were being filed against him.
Video footage released by police showed a man being arrested without resistance in a restaurant of a central Prague hotel. He had dark hair, and wore a hooded sweatshirt with camouflage pattern, blue jeans and sneakers.
A Czech police spokesman said that Yevgeniy N., a Russian born in 1987, had been arrested on Oct. 5 in response to a request through Interpol.
Police said the man was briefly hospitalized after collapsing and then put in custody.
Two U.S. officials said the man was not linked to recent political hacks in the United States.
The U.S. government this month accused Russia of a campaign of cyber attacks against Democratic Party organizations ahead of the Nov. 8 presidential election. Russian President Vladimir Putin has said a hacking scandal would not be in Russia's interests.
(Reporting by Jason Hovet, Robert Muller, Jan Lopatka, Mark Hosenball, Dustin Volz and Jim Finkle; Editing by Jeremy Gaunt, Richard Balmforth and Bernard Orr)
Photo: The logo for LinkedIn Corporation, a social networking networking website for people in professional occupations, is shown in Mountain View, California February 6, 2013. REUTERS/Robert Galbraith