Sandra Bullock Gets Emergency Protective Order After Home Break-In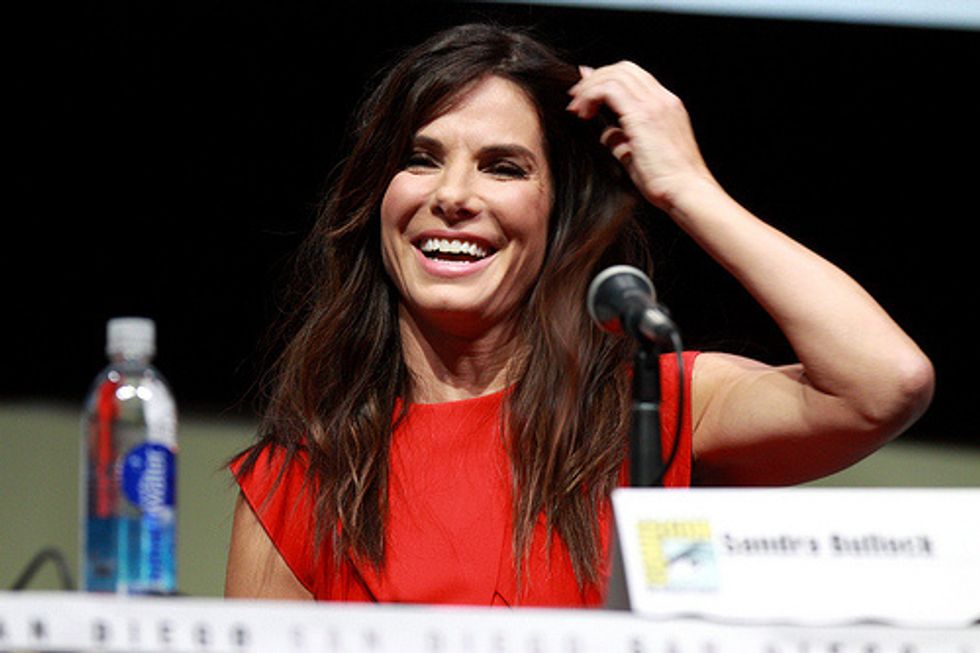 By Veronica Rocha, Los Angeles Times
LOS ANGELES — An emergency protective order was issued Monday for actress Sandra Bullock after a man broke into her West Los Angeles home, police said.
The protective order is good for five days, after which Bullock must apply for a permanent restraining order with the Los Angeles County Superior Court, said officer Wendy Reyes of the Los Angeles Police Department.
Joshua James Corbett, 39, of Glendale, California, was arrested about 6:45 a.m. Sunday inside the Academy Award-winner's home, said Los Angeles police Sergeant Albert Gonzalez.
The protective order means Corbett has to stay away from Bullock.
Police originally described him as a "hot prowler suspect" but have since booked him on suspicion of residential burglary.
While detectives are still investigating the case, Gonzalez said there is no indication Corbett stalked Bullock or has broken into her home in the past.
"By all accounts, this seems to be the first time he has broken into anybody's home for that matter," he said.
Police said it does not appear that Corbett stole anything from the Miss Congeniality star's home.
Corbett was being held on $50,000 bail, police said.
Photo: Gage Skidmore via Flickr