Scarfo, 3 Others Convicted In Long-Running Mob Trial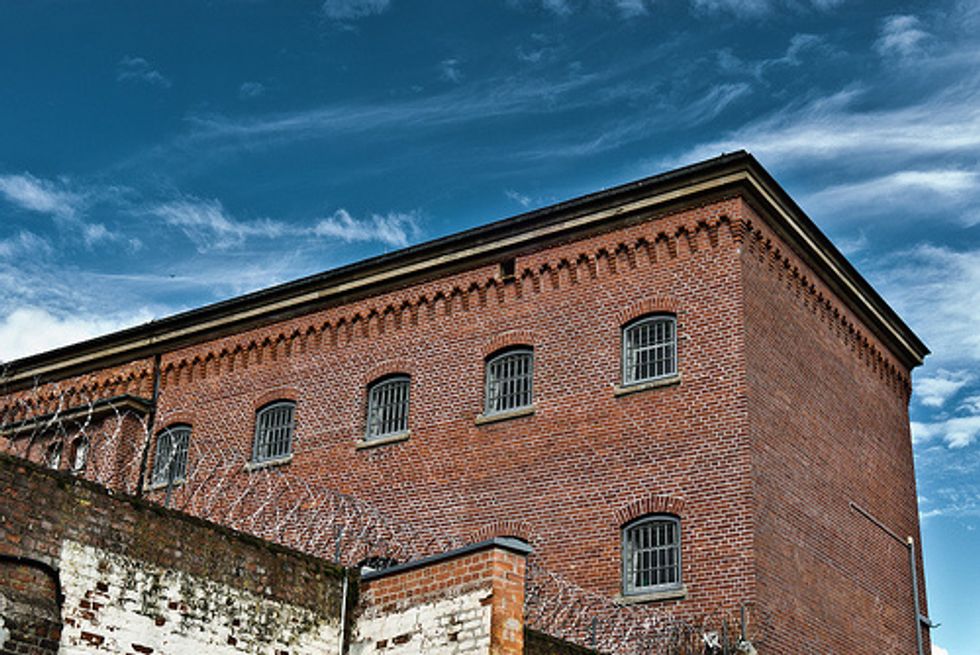 By Julia Terruso, The Philadelphia Inquirer
PHILADELPHIA — Reputed mobster Nicodemo Scarfo Jr. and alleged associate Salvatore Pelullo have been convicted of all charges in a white collar scheme to loot Texas-based First Plus Financial.
John Maxwell, the firm's former CEO, and his attorney brother, William, also were convicted of the charges against them.
Three attorneys charged in the case — Donald Manno, Gary McCarthy, and David Adler — were acquitted on all counts.
The four convicted defendants were found guilty on more than 20 counts including mail, bank and wire fraud, and racketeering conspiracy.
Outside the courtroom family members of the acquitted attorneys wept and hugged while inside the convicted defendants awaited to hear forfeiture issues.
Jurors sent a note to Judge Robert Kugler in U.S. District Court in Camden Wednesday night saying they had reached a consensus but wanted to sleep on it following months of testimony related to the 114-page indictment.
They returned to court Thursday morning and reported they were ready to announce their verdicts.
During the trial, the government argued Scarfo, son of jailed Philadelphia mob boss Nicodemo "Little Nicky" Scarfo, and Pelullo used intimidation tactics to get control of the company and defraud its shareholders of $12 million between June 2007 and May 2008.
Scarfo, 47, and Pelullo, 45, both with prior convictions, could face 30 years to life in prison when they are sentenced.
The white-collar mob trial was a combination of SEC filings and bank receipts peppered with wire taps of tough guy talk and testimony from an expert on the Mafia.
The defense has said the company simply went under due to the poor economy. They say the government invoked Scarfo's mob ties to make him and the others look guilty.
The jury's works is not done, however. They will have to return to determine forfeiture issues.
Photo: x1klima via Flickr
Interested in national news? Sign up for our daily email newsletter!