Scores Arrested As Barcelona Protesters Clash With Police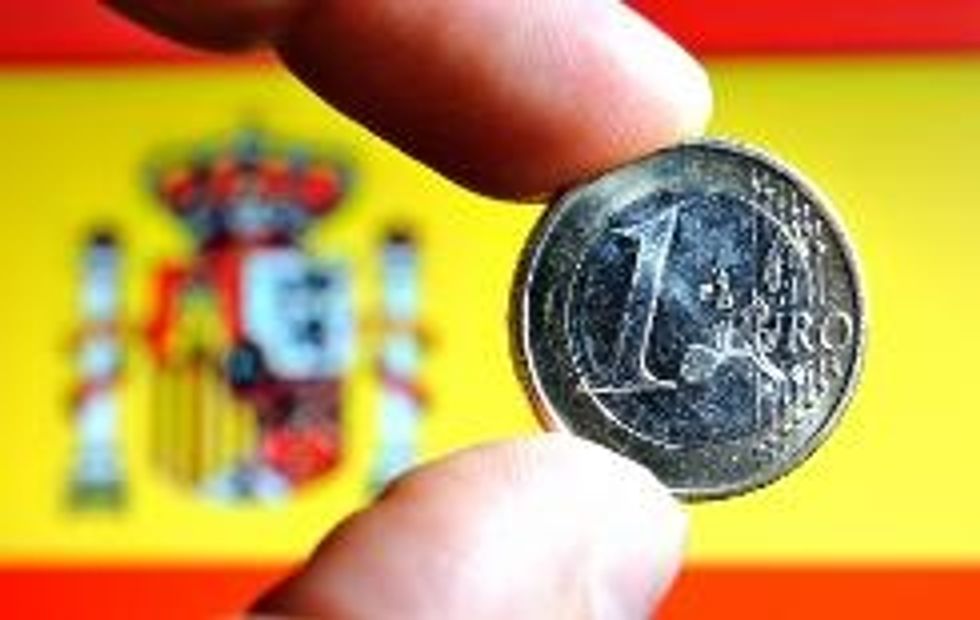 By Hubert Kahl, McClatchy Tribune News Service
BARCELONA, Spain — The number of people arrested in Barcelona while protesting over the right of a group of squatters to continue occupying a building rose to more than 60, authorities said Friday, after a fourth straight night of clashes with police.
Masked demonstrators in the Sants district of the city set one bank branch and numerous trash containers ablaze and threw stones and bottles at police. Multiple arrests were reported, though police were not able to provide a final number.
The building Can Vies, which is owned by the municipal transportation services TMB, had been occupied for 17 years by squatters who had set up a social center there that garnered the sympathies of the local community.
The building was scheduled Monday to be evacuated and partially demolished after negotiations between the city and the squatters failed. Protests spread throughout Catalonia, with local media reports of generally peaceful demonstrations at 50 locations.
Barcelona Mayor Xavier Trias has proposed halting the demolition and starting new negotiations, but spokespersons for the squatters have rejected this. While distancing themselves from the nightly violence, they have called for the rebuilding of the already damaged portions of the building.
AFP Photo/Philippe Huguen