Screaming Infowars Host Ejected From Impeachment Hearing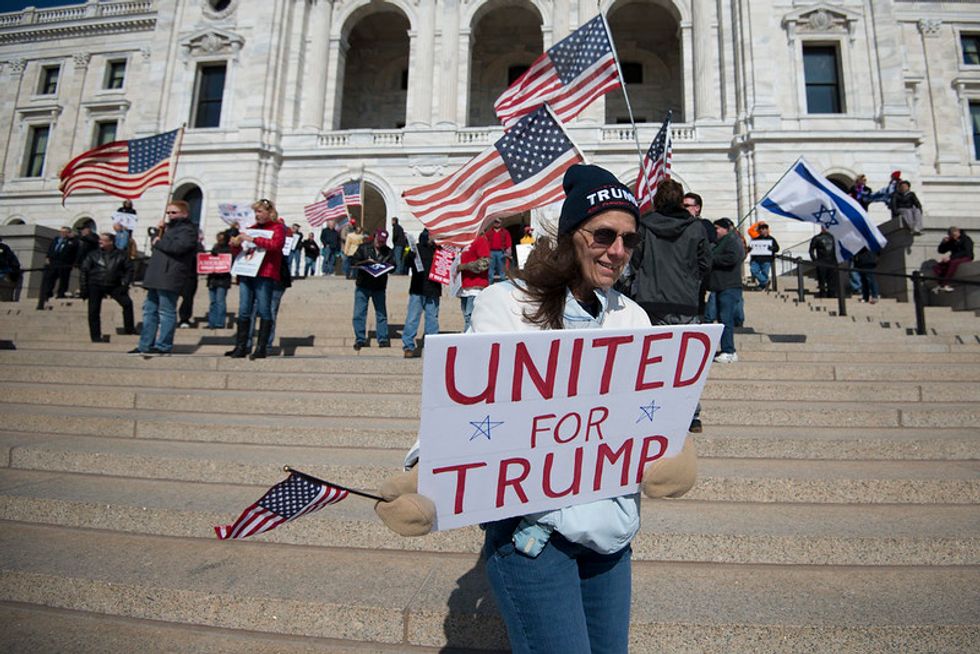 Reprinted with permission from Alternet
Monday morning's House Judiciary Committee impeachment hearings were kicked off with screaming from an out-of-control protestor yelling. "We know who committed the crimes, and it wasn't Trump! Trump is innocent!" The man, dressed in a suit, took up about 40 seconds of the committee's time as he screeched, "Americans are sick of your impeachment scam!" while being dragged out of the room.
The flailing protestor spouted typical Fox News lies, including that Democrats are working to impeach this president "because they don't like him."
Some news outlets identified the protestor as InfoWars host Owen Shroyer.
On social media he was immediately mocked – take a look: