After Scrutiny, Chicago Housing Authority Cuts Value Of 'Super Vouchers'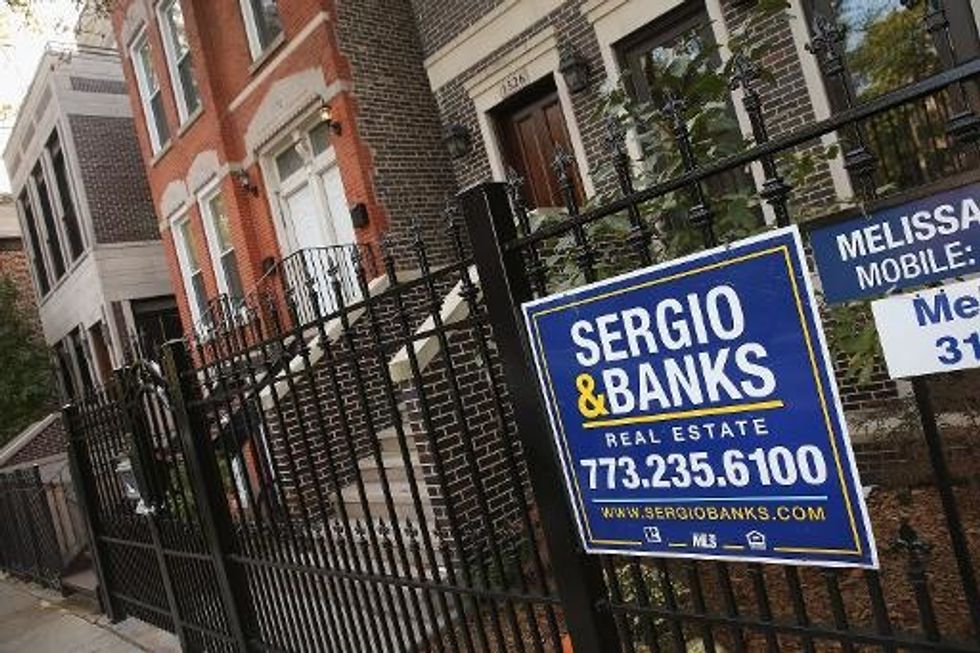 By Michelle Manchir, Chicago Tribune
CHICAGO — Chicago Housing Authority voucher recipients will no longer receive enough assistance to place them in the city's most luxurious high-rise buildings under a new policy, the agency announced Sunday.
The policy targets "super vouchers" that allow low-income recipients to receive up to 300 percent of the U.S. Department of Housing and Urban Development's Fair Market Rent, which for the Chicago area is $826 for a one-bedroom apartment. The new limit will be 150 percent, according to the release.
The policy change comes barely a month after the agency came under scrutiny for its use of the vouchers to put families in apartments where rent can start at $2,300 a month. In July, Republican U.S. Rep. Aaron Schock of Peoria called for an investigation to ensure the program is not wasting tax dollars.
Also last month, the Tribune reported that the CHA recently started expanding its voucher program again after five years, during which it steadily socked away hundreds of millions of dollars instead of spending the money to house the poor. In November, the CHA had a waiting list of more than 40,000 families for both vouchers and public housing, records show.
In a statement Sunday, the CHA said its new policy aims to "expand housing options for low-income families in a fiscally responsible way."
The CHA said its "exception payments," or the extra-funded vouchers, affect less than 2 percent of its overall voucher portfolio. Those vouchers aim to "provide CHA families the ability to choose where they want to live and enjoy the great diversity that Chicago communities have to offer."
In a statement about the new policy Sunday, CHA Chief Executive Michael Merchant said "we believe adjusting the policy strikes a critical balance between providing housing options for voucher participants and fiscal responsibility."
The new policy will affect about 260 families, the CHA said, and all of them will have a least one year to move.
AFP Photo/Scott Olson
Interested in national news? Sign up for our daily email newsletter!