Search Area For MH370 To Be Doubled If Necessary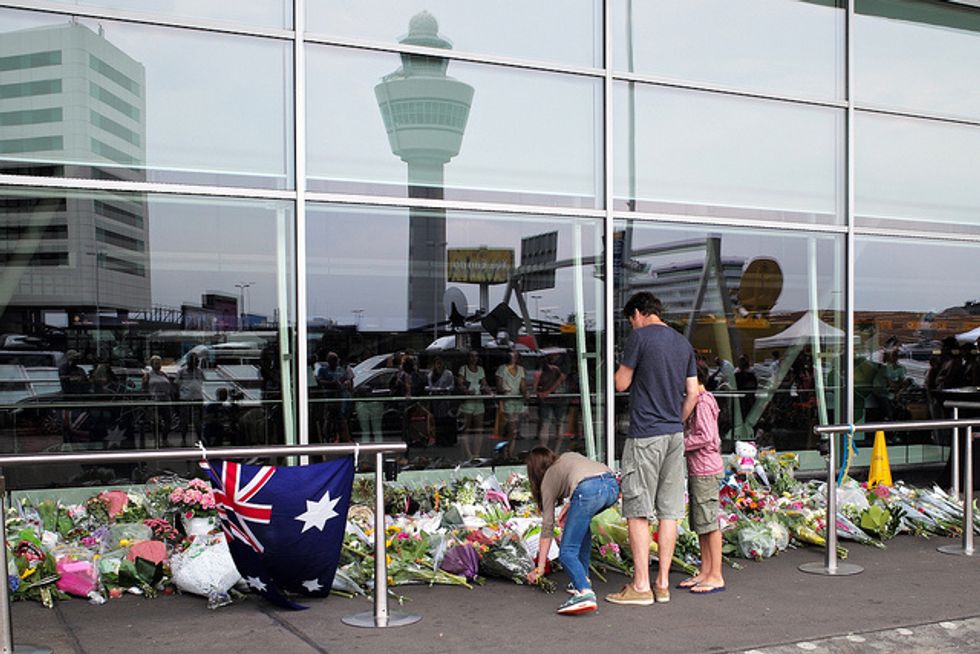 dpa, (TNS)
KUALA LUMPUR, Malaysia — The search for the remains of missing Malaysia Airlines flight MH370 will be extended to another 60,000 square kilometers of seabed in the event that the wreck is not found in the area currently being searched, officials said Thursday.
The current search of 60,000 designated square kilometers in the southern Indian Ocean is scheduled to be completed by May.
The extended area would "cover the entire highest probability area identified by expert analysis," according to a statement released after a meeting between Malaysian Transport Minister Liow Tiong Lai, Australian Deputy Prime Minister Warren Truss and Chinese Transport Minister Yang Chuantang in Malaysia.
"The additional search area may take up to a year to complete given the adverse weather conditions in the upcoming winter months," it said.
The Beijing-bound flight MH370, with 239 people aboard, disappeared on March eighth last year about an hour after it took off from Kuala Lumpur International Airport.
On board were 227 passengers and 12 crew members. More than two-thirds of the passengers were from China.
Malaysia faced criticism for declaring all those on board officially dead in January. Relatives of the Chinese missing have demonstrated against the possible calling off of search efforts.
Photo: Roman Boed via Flickr