Senate Probers Say Russians Could Alter Voter Files In 2016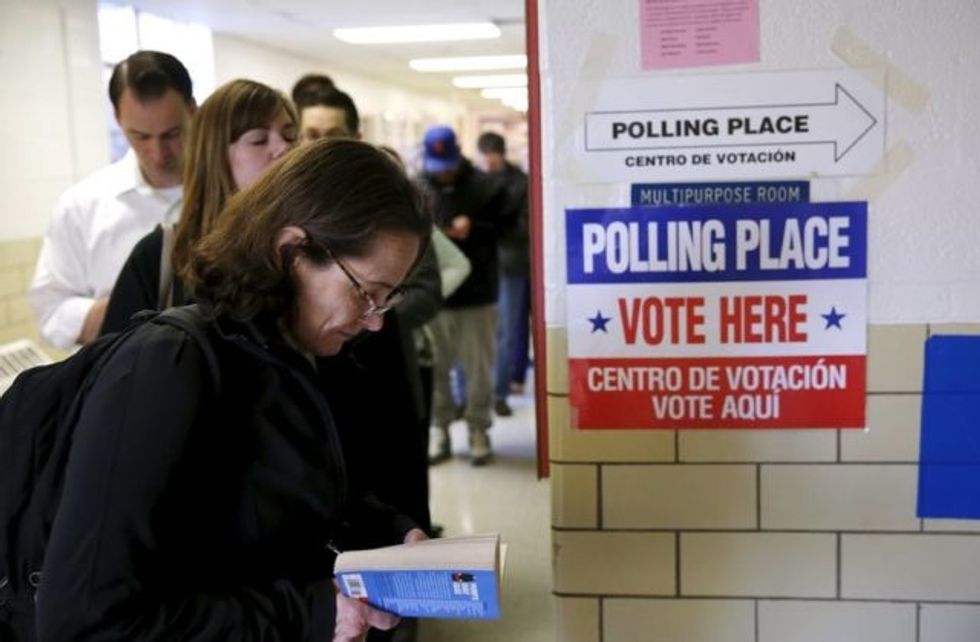 The Senate Intelligence Committee revealed Tuesday that Russian hackers — who are known to have penetrated at the electronic election systems of at least 18 states — were in a position to "alter or delete" voter registration data ahead of the 2016 election at least some states.
The report, released Tuesday night, does not say which states were vulnerable to this kind of manipulation; it only says that it occurred in a "small number of states." And while it says that the hackers were "in a position" to carry out this tampering, it doesn't say if there's evidence that any registration files were altered.
It goes on to note that the hackers "did not appear to be in a position to manipulate individual votes or aggregate vote totals." While it's certainly a good thing that the hackers were unable to change vote tallies, it's a small comfort. To alter an election result, removing names from voter registration files would be sufficient if your method was well-targeted. As long as you can reliably predict how a certain group of people will vote, then removing them from the voter rolls would have the same effect as altering the vote tallies after the fact.
President Donald Trump and his allies have repeatedly downplayed the effect of Russian meddling in the 2016 election, and they have frequently cited the fact that there's no evidence final vote tallies were altered as vindication for Trump. They rarely address other ways in which the final election result may have been duplicitously affected.
It remains unclear to what extent upcoming U.S. elections will be protected from these or other types of attacks. With Trump uninterested in countering Russian aggression or investigating the meddling that occurred in 2016, it's likely that the country will be less prepared to protect itself than it otherwise would be.
Cody Fenwick is a reporter and editor. Follow him on Twitter @codytfenwick.