Senate Republicans Block Bill To Undo Hobby Lobby Ruling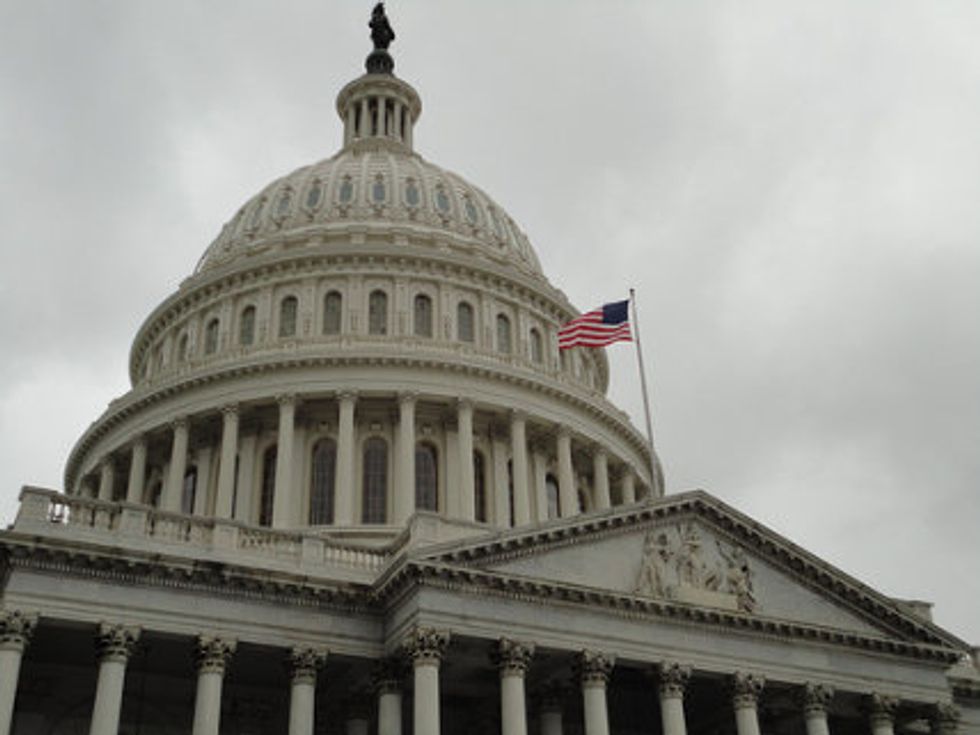 Senate Republicans blocked a bill on Wednesday that would have reversed the Supreme Court's controversial ruling in the Burwell v. Hobby Lobby case.
The Protect Women's Health From Corporate Interference Act, which was co-authored by Senators Patty Murray (D-WA) and Mark Udall (D-CO) and has the support of the White House, would ban employers from refusing coverage for any benefits guaranteed under the Affordable Care Act. It also states that no federal law — including the Religious Freedom Restoration Act, which was cited in the Court's ruling — could permit for-profit corporations to refuse to adhere to federal health coverage requirements.
In June, the Supreme Court ruled that closely held corporations like Hobby Lobby do not have to cover birth control in health care plans if the owners morally object.
On Wednesday, the Senate voted 56 to 43 to move forward with the bill — short of the 60-vote threshold that it needed to proceed. By preventing the Senate from invoking cloture on the bill, Republicans stopped it from receiving an up-or-down vote.
Even if the bill had passed the Senate, it would have stood no chance of passing the Republican-controlled House of Representatives. But Democrats will certainly use it as a tool with which to appeal to female voters in key Senate races, such as Senator Udall's re-election campaign in Colorado.
Photo: Caroline's eye via Flickr