Advertising
Start your day with National Memo Newsletter
Know first.
The opinions that matter. Delivered to your inbox every morning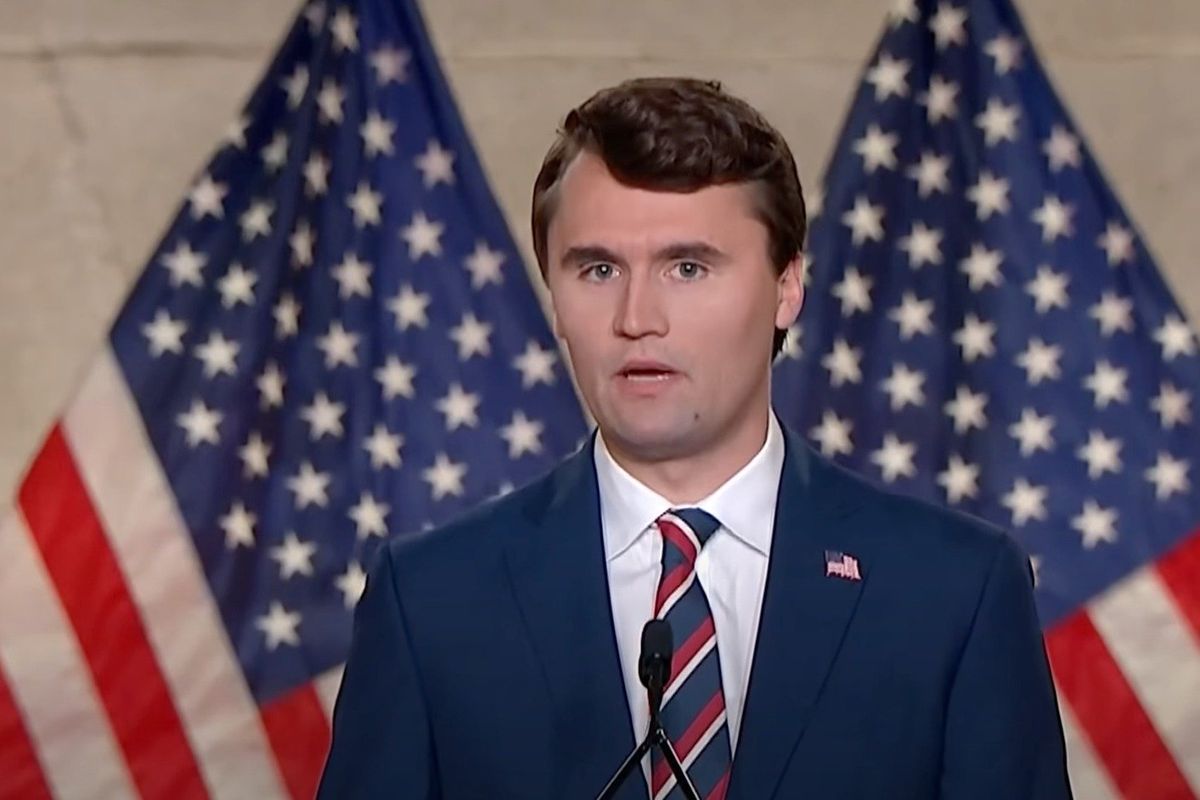 Rupert Murdoch announced on September 21 that he will be stepping down as chairman of Fox Corp. and News Corp. after a 70-year career poisoning global media with right-wing lies and hate. Fox is now in the hands of Lachlan Murdoch, whose track record at the company indicates he is even more grimly ideological than his father, serving as the main force backing Tucker Carlson's on-air white supremacy and pushing the network to support Donald Trump's 2020 election lies despite their financial consequences.
While Rupert Murdoch repeatedly made clear in his announcement that he does not intend to take his thumb entirely off the scale of his outlets, the question of who will now rise to prominence in the right-wing media ecosystem lingers. In just the last few years, the movement's founding fathers, including Roger Ailes, Rupert Murdoch, and Rush Limbaugh, have died or stepped away, leaving conservative media without a center of gravity. Lachlan Murdoch and other rising right-wing media figures are jockeying to lead the hate and misinformation machine into the next generation.
One of these figures is Turning Point USA's Charlie Kirk.
Since first appearing on the scene in 2012, when he had just barely graduated from high school, Kirk has built TPUSA into a reported $80 million media empire. The organization hosts numerous shows and has millions of followers across multiple social media platforms. Kirk himself is a Salem Radio host whose nationally syndicated program is broadcast in Limbaugh's old time slot.
TPUSA is purportedly an organization representing the next generation of conservative activists, with Kirk as their leading voice. But there is scant evidence that the group has a genuine connection with Gen Z, whose social and political attitudes are overwhelmingly liberal. An October 2021 internal presentation obtained by The Verge stated that only 15 percent of Turning Point's Instagram audience is actually student-aged. As the organization's own documentation states: "The content that is going out right now is completely missing our target audience." (TPUSA told The Verge that "the presentations in question contain multiple inaccuracies and erroneous data.")
As the original shapers of right-wing media fade into history, Kirk seemingly hopes to capture the attention of the next generation and raise his own profile in the conservative movement by leaning into increasingly hardcore far-right positions. On the very same day that Murdoch announced he was stepping down, Kirk took to his radio show and launched into a vile, racist attack on migrants on the southern border, declaring that a "foreign invasion" of "fighting-age young males who will end up raping many of your daughters."
Reprinted with permission from Media Matters.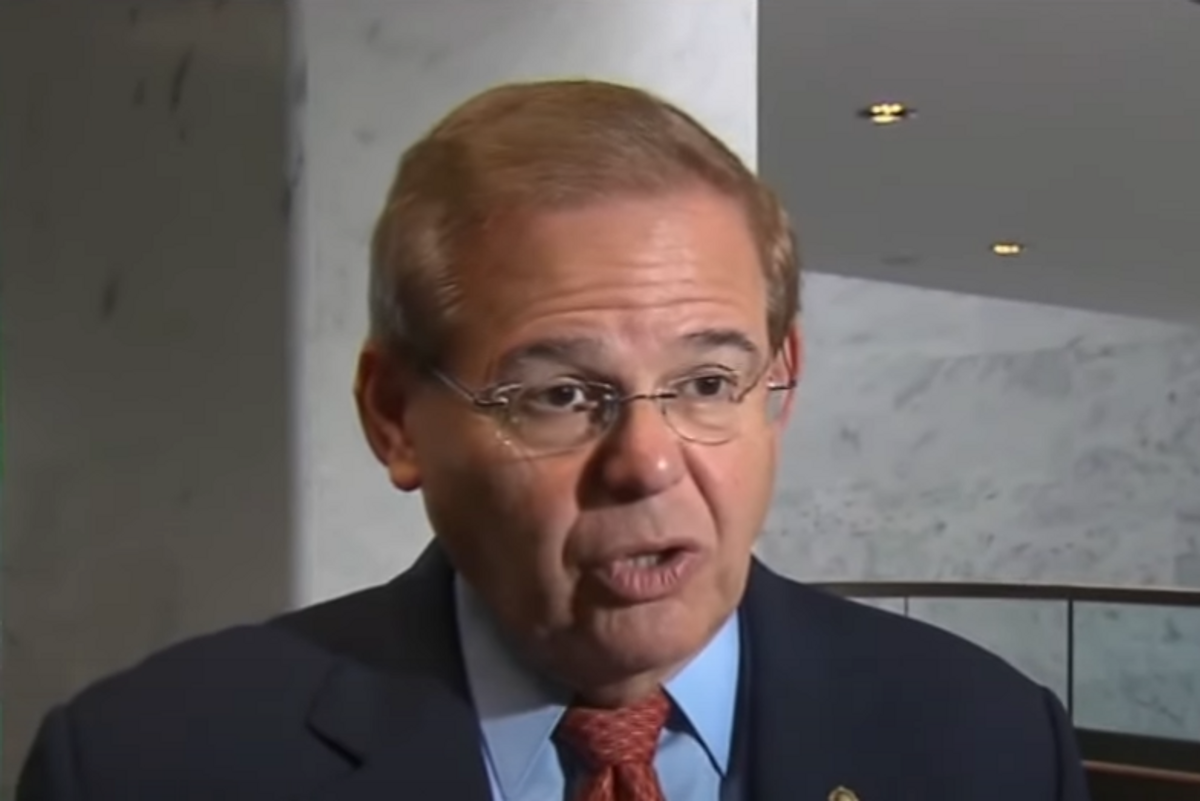 Even with silence from Senate Democrats thus far, the difference between the Democratic response to Menendez's indictment and the Republican response to Donald Trump's indictments—or, for that matter, to Supreme Court Justice Clarence Thomas' raging corruption—is not hard to see.
For one thing, few high-ranking Democratic officials are rushing to call on Menendez to resign, but neither are they in front of cameras swearing to investigate the prosecutors who indicted him or ranting about political prosecutions. And as the hours passed, a few Democrats began to speak out. Rep. Dean Phillips (D-MN) was the first member of Congress to call for Menendez to resign. (Then again, Phillips has called for a primary challenge to President Joe Biden, so whatever.)
"As both a leader in the Democratic Party & the former Attorney General and given the nature of the charges, I call upon Senator Menendez to resign," tweeted former U.S. Attorney General Eric Holder. "The nation will be better served if he steps aside and allows a transition to occur that will best serve the people of New Jersey."
But a bigger difference is visible if you compare the responses of liberal commentators to the immediate Republican rush to defend Trump:
Republican voters have largely shrugged off Trump's indictments, except for the loyalists who've made posturing threats of violence in response. Republican commentators have largely defended him, as have Republican lawmakers. It's important that Democrats do better. So far, the signs are good, but we need more from our leaders.
Reprinted with permission from Daily Kos.