Senior Military Intelligence Officer Schools Fox News On The Media's Complicity In Anti-Muslim Terrorist Attacks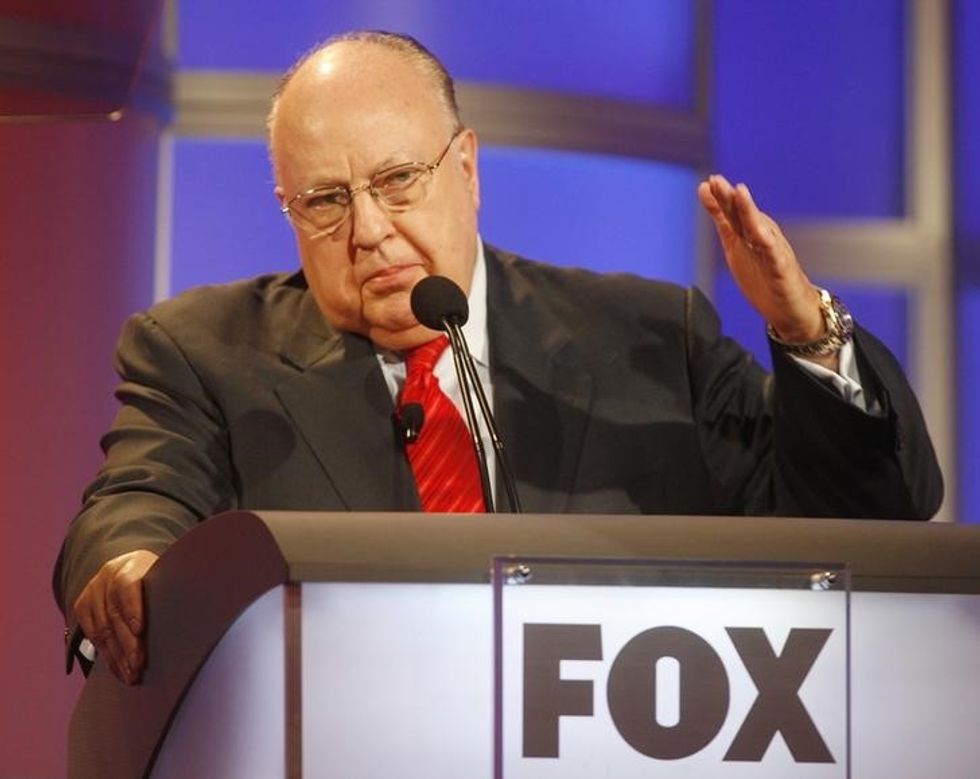 Reprinted with permission from Alternet.
The terrorist attack on a Finsbury Park mosque early Monday has led any number of right-wing media outlets to question how suspect Darren Osborne was radicalized. One senior military intelligence officer has a compelling theory.
"I'm not surprised that this happened, but I will tell you, one of the highlights that I'm glad that you all have placed some attention on, are the Muslim men who came out and captured this guy and held him for the police to come and take custody of him," Steve Rogers told the cast of "Fox and Friends" Monday.
"That is a very significant act on the part of these individuals because it saves the police a lot of time, a lot of investigative work when looking for a motive," Rogers added.
Osborne, a 47-year-old married father of four, reportedly shouted: "I want to kill all Muslims" before ramming his van into a crowd of Ramadan observers. He has since been charged with instigating terrorism and attempted murder. The imam at the mosque, Mohammed Mahmoud, reportedly protected Osborne until the police arrived.
Rogers believes the attack was an act of retaliation for the London Bridge murders.
"Do Muslims overall need to be more vocal in their opposition?" asked co-anchor Heather Childers. "Or does the media need to give it more coverage, if in fact, that is happening and we're not covering it as much?"
"I personally would like to see more Muslim leaders come out and really speak out against these attacks. [But] the media, yeah, they have to do a little bit more coverage of these leaders who are speaking out against them," answered Rogers. "So those of us in the viewing audience, we don't know if they're speaking out, unless the media begins to give them the airtime."
Watch:
Alexandra Rosenmann is an AlterNet associate editor. Follow her @alexpreditor.
This article was made possible by the readers and supporters of AlterNet.