'Serial' Prosecutor Speaks Out, Stands By The Verdict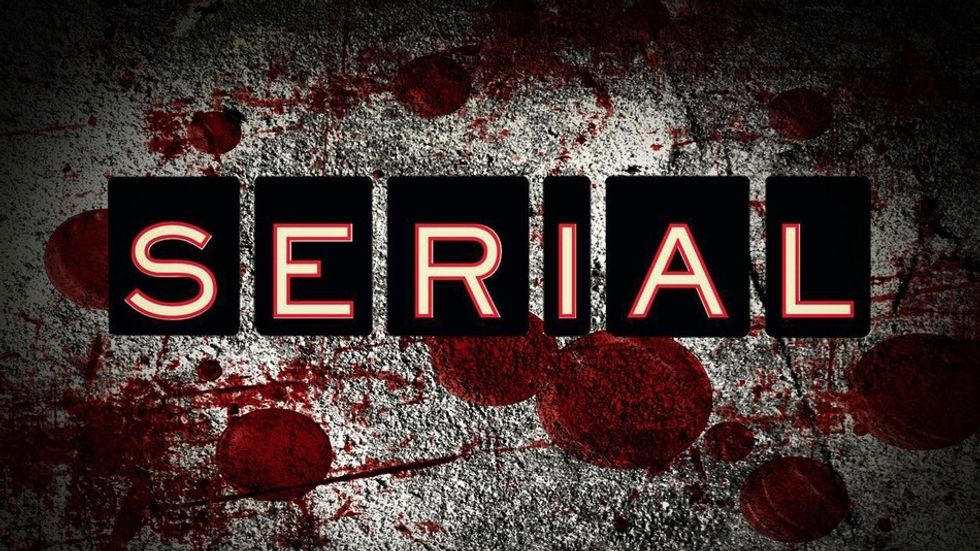 By Mary Carole McCauley, The Baltimore Sun (TNS)
BALTIMORE — The Serial podcast might be over, but the story sure isn't.
Now, prosecutor Kevin Urick is saying publicly that he has no doubt whatsoever that he locked up Hae Min Lee's murderer 15 years ago.
Urick is the second key player to come forward after Serial the phenomenally popular podcast that aired on This American Life, wrapped up the final of its 12 parts on Dec. 18.
In late December, former star witness Jay Wilds repeated his earlier testimony that he had helped Adnan Syed bury his former girlfriend's body in Leakin Park in 1999 — though he changed some of the details.
Both Wilds and Urick spoke not to Serial creator (and former The Baltimore Sun) Sarah Koenig, but to the online publication The Intercept about what they knew about the murder of Lee, who was Syed's high-school girlfriend.
In the first of two parts, Urick tells reporters Natasha Vargas-Cooper and Ken Silverstein that Wilds' testimony, coupled with cell phone records, made up an air-tight (albeit circumstantial) case against Syed.
Urick claims that Koenig was "disingenuous" because she didn't acknowlege until relatively late in the podcast that cell-phone records in 1999 were better able to pinpoint the location of phone calls than the equivalent records are today. The former prosecutor explained that if all the cells in one tower are in use, the call can be switched to another tower some distance away — technology not available at the time of the slaying.
"Koenig's own expert states we were completely accurate," Urick says in the interview.
"Koenig cannot dispute that, so she uses sleight of hand to try to call into question our presentation by turning the listener's attention elsewhere, dwelling on irrelevant arguments and evidence while quickly skimming over the proof we presented of the material facts of the case."
In addition, the Intercept article was unusually outspoken in its criticisms of the Koenig podcast.
"The show did not produce new evidence," Vargas-Cooper and Silverstein write, "and mostly repeated prior claims, such as an unconfirmed alibi, charges of incompetence against Adnan's deceased lawyer, and allegations that information derived from cellphone records is unreliable. None of these charges has survived scrutiny … The justice system in America frequently doesn't work. This is not one of those cases."