Fox News Pushes To Defund PBS After 'Sesame Street' Adds Asian American Puppet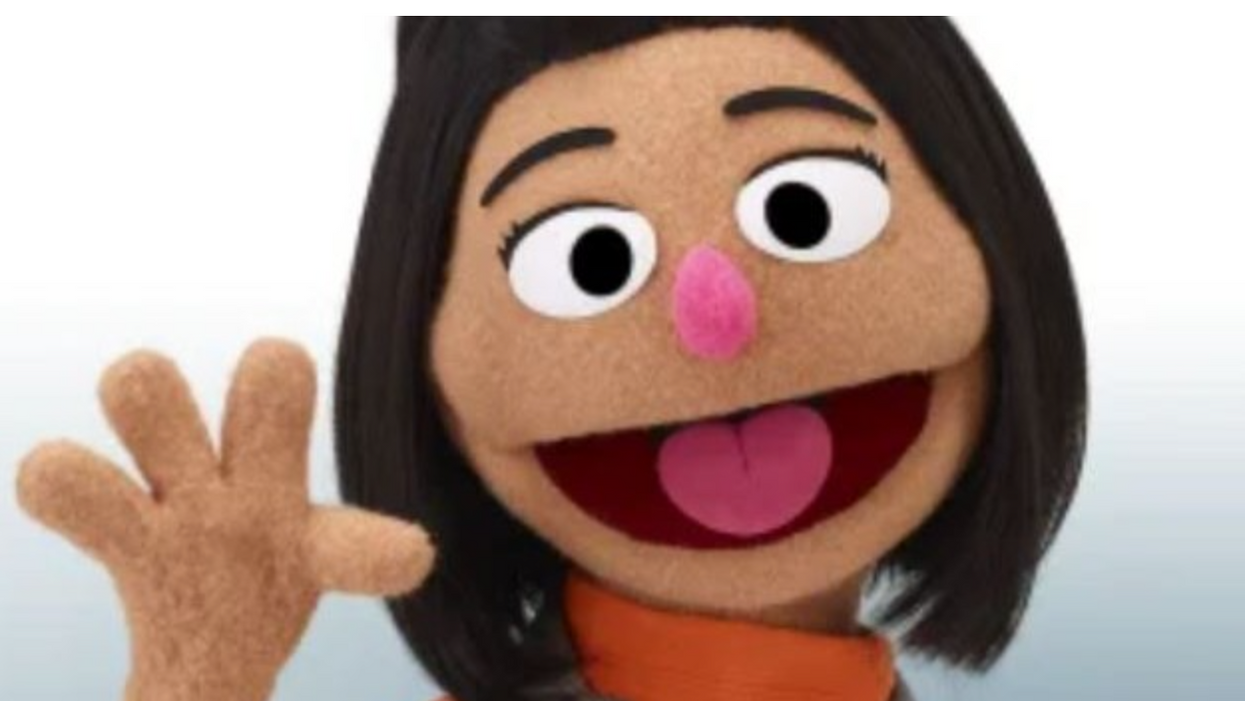 Fox News is promoting a conservative campaign to defund the Public Broadcasting Service for "bringing race into" its programming and encouraging viewers to get vaccinated. At the center of conservatives' latest culture war is Sesame Street, the iconic children's television show.
In a Thursday Fox & Friends First appearance, American Conservative Union chairman Matt Schlapp called to defund PBS over the network's attempts to make its programming more inclusive of race and gender identity. Schlapp specifically attacked the producers of Sesame Street for recently adding an Asian American puppet to its regular cast of characters.
"They're trying to bring race into Ernie and Bert," Schlapp said, referring to two male puppets who live together on the fictional Sesame Street.
On Monday, Sesame Workshop announced that it would introduce the character Ji-Young — the first Asian American puppet in Sesame Street history — as part of an upcoming special titled See Us Coming Together. The show's producers told the Associated Press that the new character is part of an effort to teach children how to be a good "upstander."
"Being an upstander means you point out things that are wrong or something that someone does or says that is based on their negative attitude towards the person because of the color of their skin or the language they speak or where they're from," Wilson Stallings, executive vice-president of Creative and Production for Sesame Workshop, told the news outlet.
Since the start of the COVID-19 pandemic, the United States has seen a wave of hate crimes against Asian Americans. Bystanders have often played witness to such attacks without stepping in to stop them, leading some advocacy groups to organize bystander intervention training sessions. Former President Donald Trump, for his part, has fanned the flames of racist violence by repeatedly using the term "China flu" to refer to the virus.