Shooting After Florida Nightclub's Teen Party Leaves Two Dead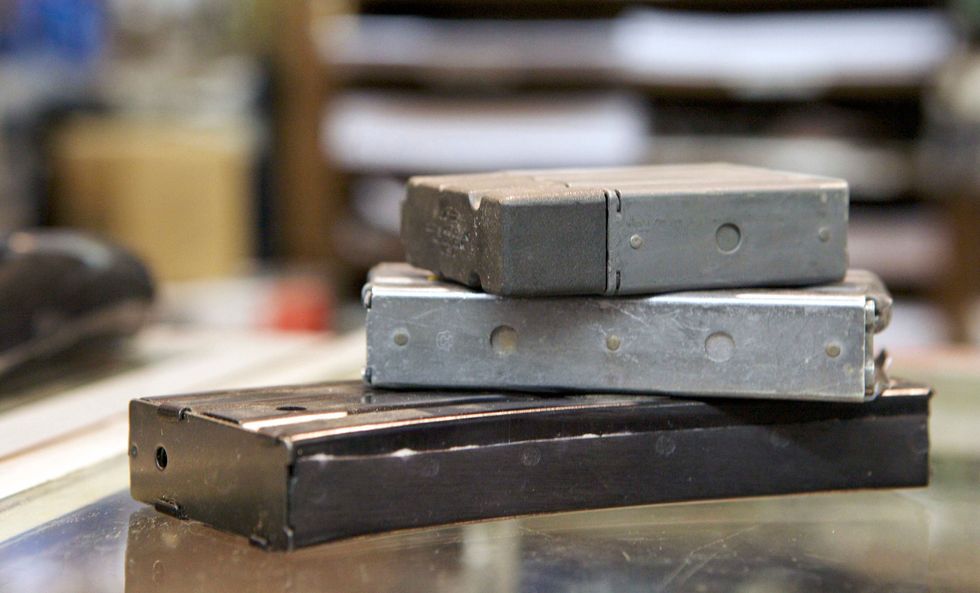 (Reuters) – Shots erupted outside a party for teenagers at a Florida nightclub early on Monday, killing two people and wounding as many as 17 others in the latest burst of gun violence to wrack the state this summer, according to authorities.
The shooting in Fort Myers took place just after 12:30 a.m. EDT (0430 GMT) in the parking lot of Club Blu, where officers found "several victims suffering from gunshot wounds," the city police department said in a statement.
Besides the two fatalities, a local hospital said there were 17 other victims, ranging between ages 12 and 27. Police put the number of wounded at 14 to 16, with their injuries ranging from minor to life-threatening.
Investigators had yet to determine a motive and were trying to identify the two people who were killed, the statement said. Police said three people had been detained for questioning and that the area was deemed safe, although roads in the vicinity remained closed.
The shooting came six weeks after a massacre at a nightclub in the Florida city of Orlando, where a lone gunman who sympathized with Islamist extremist groups killed 49 people in the deadliest mass shooting in U.S. history.
Club Blu, located about 150 miles southwest of Orlando in the Gulf Coast city of Fort Myers, was hosting a "swimsuit glow party" for people all ages, according to a flyer posted on Twitter by local television station WINK. To enter, patrons were not required to show proof that they were the legal age to drink alcoholic beverages.
The nightclub said on its Facebook page that the shooting occurred when the venue was closing and parents were picking up their children.
"We tried to give the teens what we thought was a safe place to have a good time," the statement said, pointing out that armed security guards were posted inside and outside the club. "It was not kids at the party that did this despicable act."
Cheryl Garn, a spokeswoman for Lee Memorial Hospital in Fort Myers, said victims arriving there were as young as 12 years old. One of them died at the hospital, she said in a statement, while three others were admitted, one of them in critical condition and one in serious condition. The second victim died at the scene of the shooting.
Police said shots were also fired at a nearby residence, where there was one minor injury.
Fort Myers police and the Lee County's Sheriff's Office were canvassing the area for other people who may have been involved, the statement said.
Representatives of the law enforcement agencies could not immediately be reached for further comment.
The night before the Orlando nightclub shooting, a man thought to be a deranged fan fatally shot Christina Grimmie, a rising singing star, while she was signing autographs after a concert in that city.
(Reporting by Frank McGurty in New York; Additional reporting by Laila Kearney in New York and Mary Milliken in Los Angeles; Editing by Catherine Evans and Lisa Von Ahn)
Photo: AR-15 type rifle magazines, (top to bottom) 10-round, 20-round and 30-round, are displayed at Chris' Indoor Shooting Range in Guilford, Connecticut, U.S. April 2, 2013.    REUTERS/ Michelle McLoughlin/File Photo