Shooting Of Suge Knight Was A 'Crime Of Opportunity,' Official Says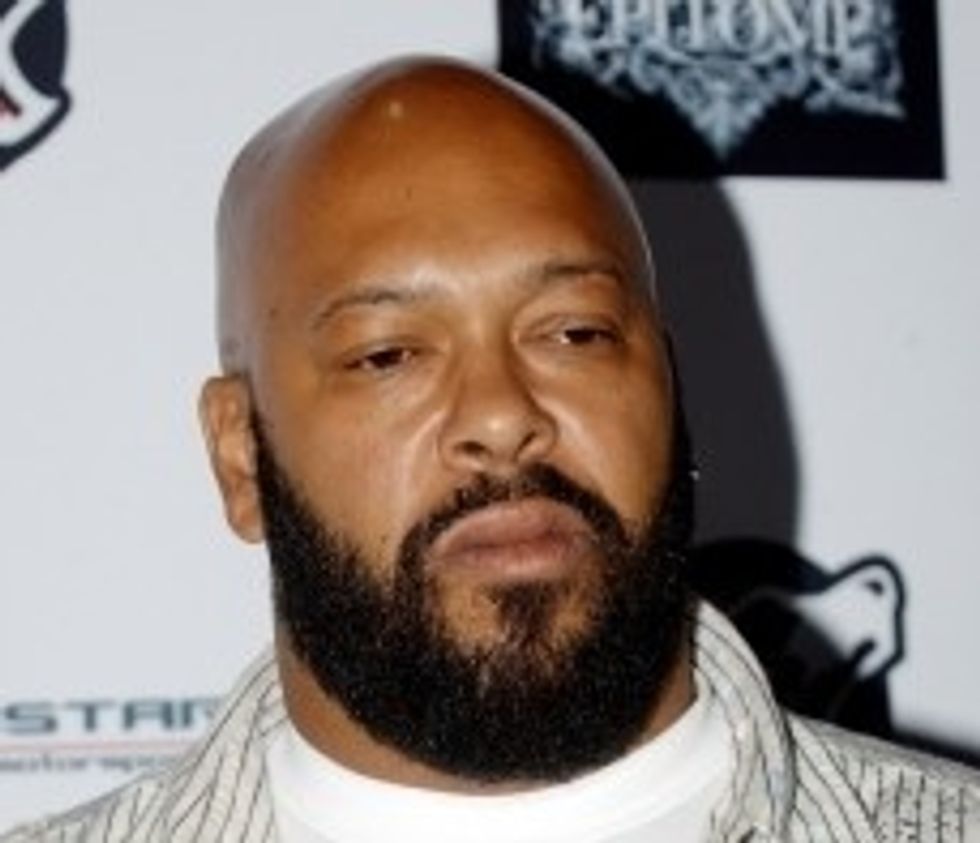 By Hailey Branson-Potts and Richard Winton, Los Angeles Times
Authorities say there was no altercation prior to a gunman shooting rap impresario Marion "Suge" Knight inside a packed West Hollywood nightclub early Sunday.
Los Angeles County Sheriff's Lt. John Corina said the shooting was "a crime of opportunity" and that investigators were reviewing video surveillance to identify the gunman.
Law enforcement sources said a preliminary investigation suggests Sunday's shooting is connected to gang rivalry and Knight's long-standing connections with Compton's Bloods gang.
The shooting sent club-goers screaming as they spilled out into the streets with their hands in the air. Sheriff's deputies descended on the club about 1:30 a.m., but the gunman was able to escape as the large crowd flooded Sunset Boulevard.
Knight, 49, was hit multiple times, but is expected to survive after undergoing surgery at Cedars-Sinai Medical Center.
A man and woman were also wounded and are being treated at a Los Angeles hospital.
The cavernous club was packed for a pre-awards party hosted by singer Chris Brown, who was celebrating his upcoming album. Brown was quickly surrounded by a security entourage after the shooting.
A witness told The Times that when the shooting occurred, he first thought it was part of the show at the club.
"It was 1:30. I was about to leave, and all of a sudden I heard gunshots," he said. "I saw a bunch of people running out. I ran out with them."
Knight's family on Sunday called for prayers for the mogul.
"The family of Suge Knight asks that you keep Suge in your prayers and to stray away from the negativity portrayed by the media," Knight's family said in a statement to Revolt. "Suge is currently resting and has lost a lot of blood; he's human. He's done a lot of things for the community and the culture as a whole so we ask that you respect that."
The Death Row Records founder is no stranger to gunfight, having been previously shot in 2005 at another pre-awards party hosted by Kanye West in Miami, and most famously was driving the BMW 750 in 1996 when Tupac Shakur was shot and killed in Las Vegas. In that incident, Knight was hit by bullet fragments.
Photo via WikiCommons
Interested in entertainment news? Sign up for our daily email newsletter!