Signature-Drive Sponsors Can Remain Anonymous, Appeals Court Says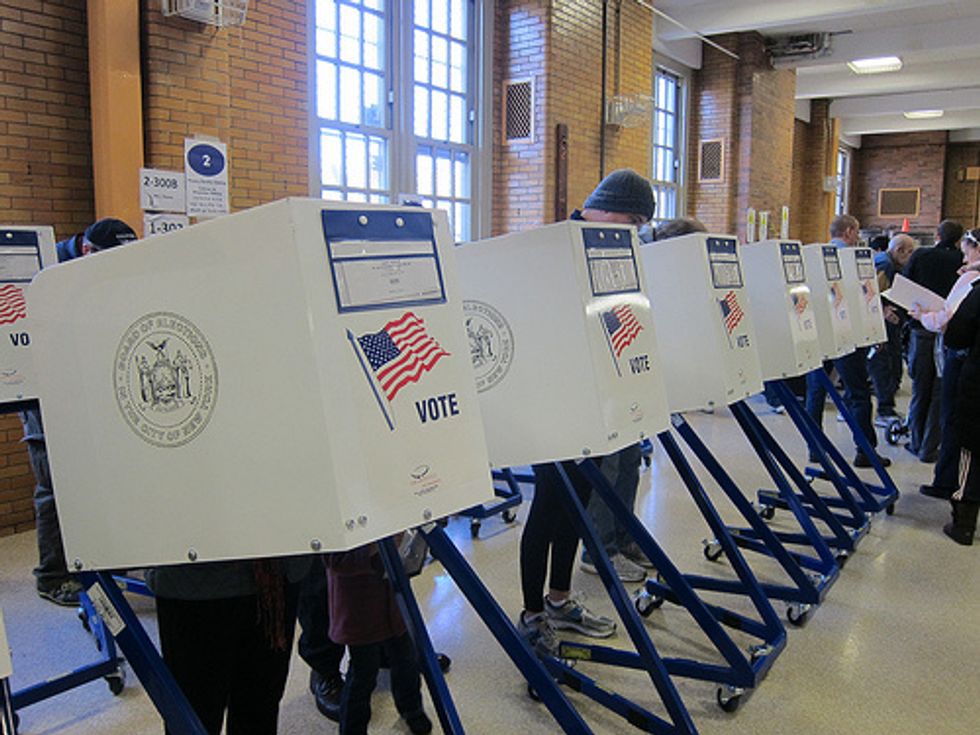 By Maura Dolan, Los Angeles Times
SAN FRANCISCO — A federal appeals court struck down California election requirements that require backers of proposed ballot measures to reveal their identities on signature-gathering petitions.
In a 2-1 decision, a U.S. 9th Circuit Court of Appeals panel ruled Monday that the First Amendment permits initiative sponsors to remain anonymous while contacting voters.
"Voters who wish to know the identities of official proponents need only make a trip to the City Clerk's office or search for the publication of the petition in their newspapers of general circulation," Judge Diarmuid O'Scannlain, a Reagan appointee, wrote for the majority.
The case stemmed from attempts by the construction industry to put a measure on the Chula Vista ballot prohibiting the city from using funds for projects that required union labor. The initiative eventually made the ballot and passed, but the litigation over earlier technical violations continued.
Backers of the proposal argued they should not have been required to disclose their names on petitions, as required by California law. An initial attempt by the proponents to obtain signatures was thrown out because the petitions did not contain the sponsors' names.
The majority said that by requiring sponsors to disclose their identities, the government was unconstitutionally regulating their speech.
In the context of political speech, it is important that a writer be permitted to be anonymous to prevent others from prejudging the writer's message based on personal dislike, the majority said.
Judge Susan Graber, a Clinton appointee, dissented.
"The government has an essential interest in preserving an electoral process that allows voters to know to whom they are delegating lawmaking power when signing a particular petition," she wrote.
Photo: Joe Shlabotnik via Flickr