Six Injured In Shooting At Georgia FedEx Hub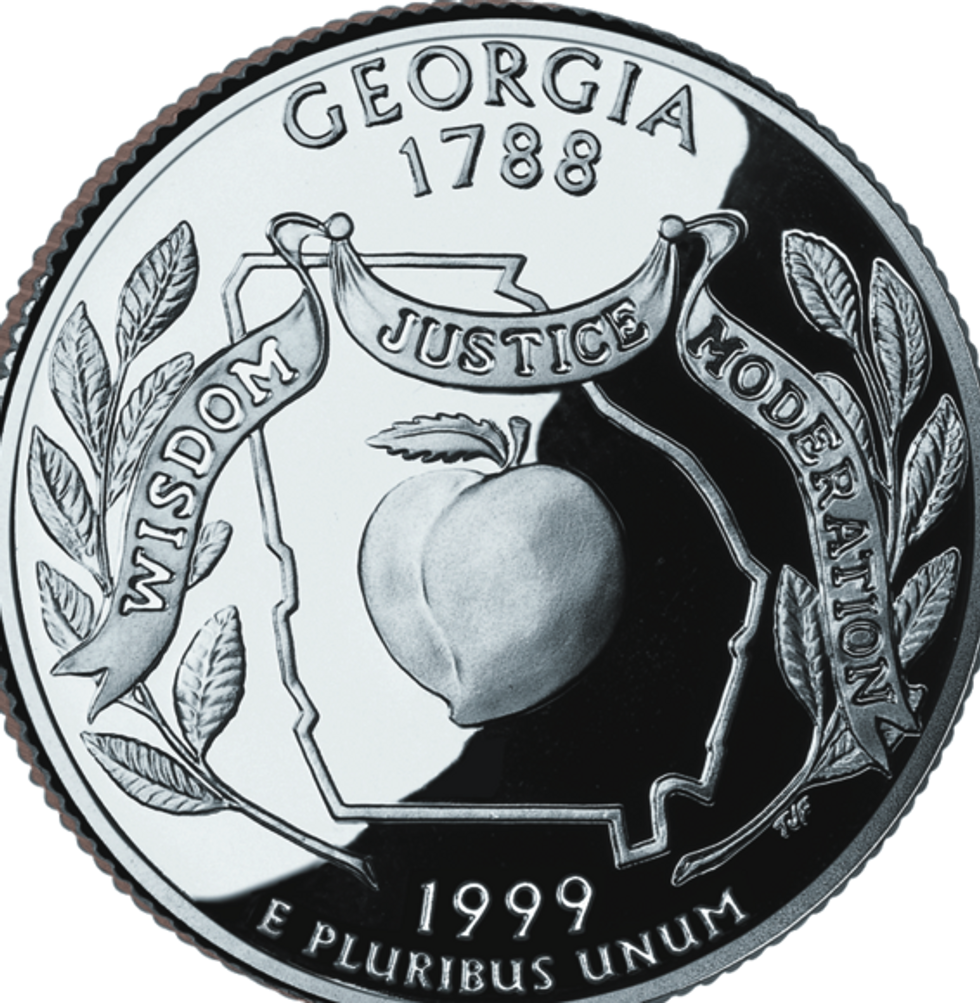 By Alana Semuels, Los Angeles Times
A gunman shot six people at a FedEx facility near Atlanta early Tuesday before turning the gun on himself, local police said.
Authorities said they received a call at 5:54 a.m. EDT reporting an active shooter at the FedEx facility at the Cobb County Airport in Kennesaw, Ga., about 30 miles northwest of Atlanta.
After sweeping the area, officers found the shooter dead from an "apparent self-inflicted" gunshot wound, said Cobb County Police Department public information officer Mike Bowman.
Police said they have not yet identified the gunman and are still sweeping the area to make sure it is safe.
After the incident, six patients were transferred to WellStar Kennestone Hospital in Marietta, said Tyler Pearson, a hospital spokesman. One was taken immediately into surgery, but several were able to walk from ambulances, Peterson said.
FedEx confirmed the incident. "Our primary concern is the safety and wellbeing of our team members, first responders and others affected," FedEx spokesman Ben Hunt said.
FedEx workers were being turned away upon arriving to work at the facility Tuesday morning. Other local businesses at the airport, when reached by phone, said police had asked them not to speak about the incident.
Photo via Wikimedia