Sleeping Yankees Fan Sues ESPN, MLB For $10 Million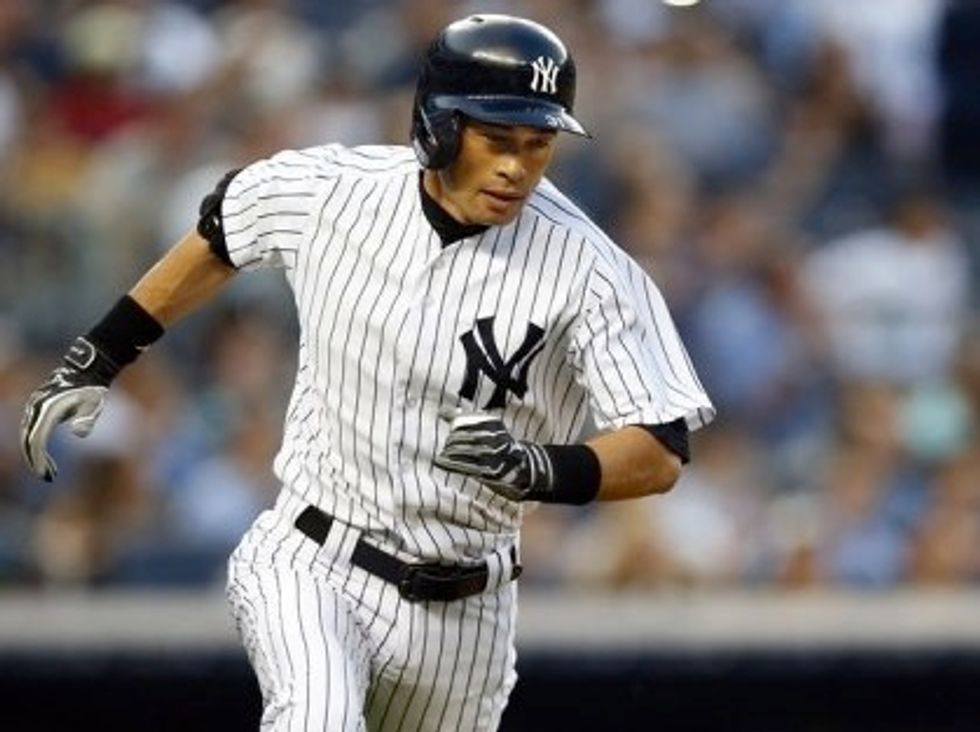 By Ryan Parker, Los Angeles Times
A New York Yankees fan caught sleeping in the stands during an April game against the renowned rival Boston Red Sox has had enough of being made fun of and is bringing legal action against ESPN for broadcasting his slumbering image.
Andrew Rector filed a defamation lawsuit in New York against ESPN, John Kruk, Dan Shulman, and MLB Advanced Media for showing him slumped in his chair, eyes closed, and mouth open during the April 13 broadcast.
Rector is seeking $10 million in damages, according to Courthouse News Service.
"In the course of watching the game, plaintiff napped and this opened an unending verbal cascade against the napping plaintiff," the complaint says.
Game commentators made fun of Rector while the camera showed him sleeping, using such words as "'stupor, fatty, unintelligent, and stupid' knowing and intending the same to be heard and listened to by millions of people all over the world, including people who know the plaintiff or interacted with the plaintiff in person," according to the complaint.
The lawsuit also accuses the defendants of juxtaposing Rector's sleeping image with other pictures, further damaging his reputation, according to the suit.
AFP Photo/Rich Schultz
Interested in sports news? Sign up for our daily email newsletter!