Smartphone 'Kill Switch' Bill Passes California Senate Vote On Second Try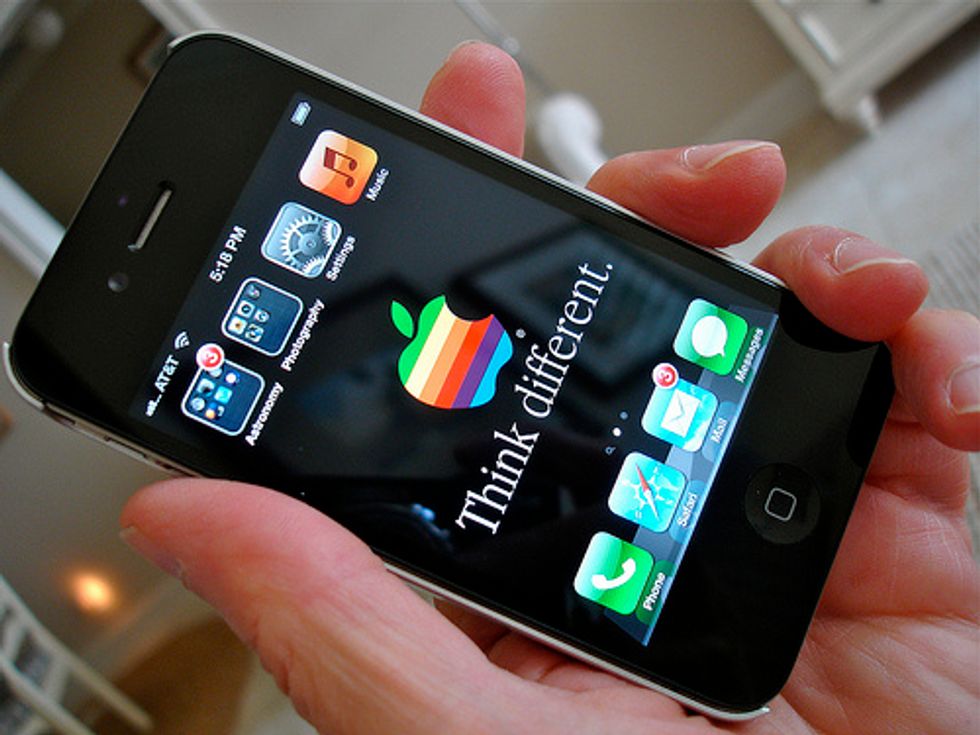 By Jessica Calefati, San Jose Mercury News
SACRAMENTO, California—Several weeks after voting to squash a bill that would require anti-theft technology in all California cell phones, the state Senate Thursday morning voted to advance the "kill switch" bill.
The legislation got a second chance when Sen. Mark Leno, a Democrat, asked his colleagues to reconsider Senate Bill 962 with technical amendments that give manufacturers more time to comply with the new rules and clarify that the bill does not apply to tablets.
"We have a crime wave on our hands," Leno said of the many cell phone thefts in the Bay Area. "We are trying to keep our constituents safe on their streets and in their neighborhoods. That's why we're here today."
Although the proposal has drawn fierce opposition from the telecommunications industry, Leno said Thursday morning that Apple and Microsoft, two of the largest cell phone manufacturers, had removed their opposition to the bill.
A few of the Democrats who initially cast no votes against the proposal, including Sen. Jim Beall, also changed their minds and voted in favor of the bill Thursday morning. Beall thanked Leno for addressing his concerns about the bill's consequences for Silicon Valley's biggest companies.
"I applaud the senator for making these amendments," Beall said. "He's listening to the tech community."
Leno says the bill is needed as a crime deterrent. Cell phone thefts, he said, are becoming more prevalent and more dangerous.
Law enforcement officials have called thefts of smartphones an "epidemic" in some of California's largest cities. In San Francisco, more than half of all robberies involve cell phone snatching, and in Oakland, that figure is as high as 75 percent.
Nevertheless, a powerful telecommunications trade group called CTIA-The Wireless Association continues to oppose the bill and issued a terse statement Thursday morning, accusing the state Senate of stifling innovation by embracing the kill switch bill.
"We've rolled out stolen phone databases, consumer education campaigns, anti-theft apps and features and most recently a 'Smartphone Anti-Theft Voluntary Commitment,' which provides a uniform national technology solution," said Jamie Jastings, vice president of external and state affairs for CTIA. "If technology mandates are imposed on a state-by-state basis, the uniformity is threatened."
Want more technology news? Sign up for our daily email newsletter!
Photo: Mark Mathosian via Flickr