Smoking Bans Can Help Kids' Health, Researchers Say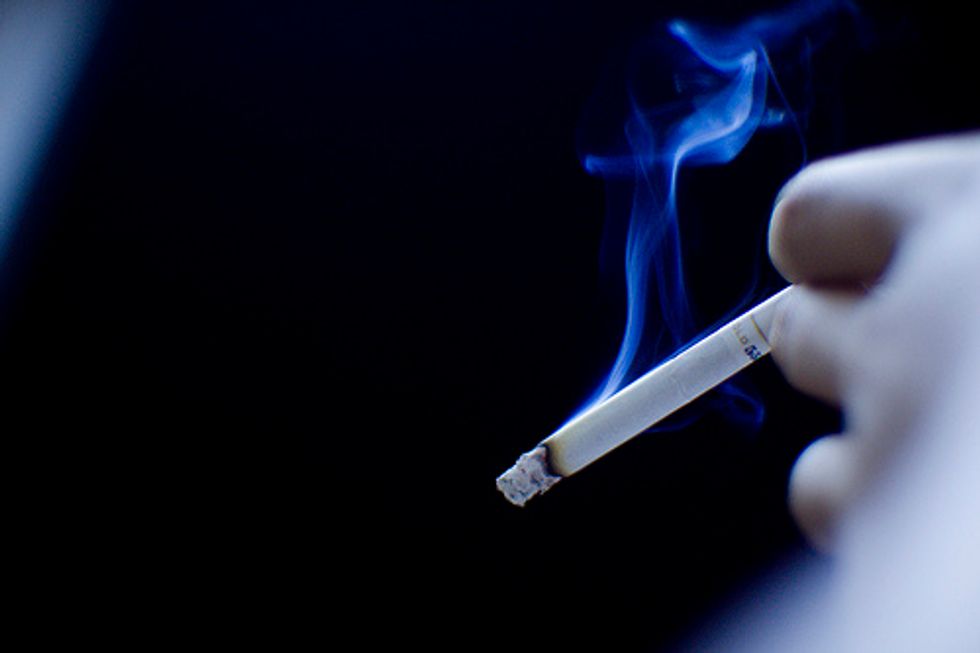 By Mary MacVean, Los Angeles Times
LOS ANGELES — If legislation banning smoking protects people from disease, then the proportion of the world population covered by such laws is too low — just 16 percent, according to researchers.
"Smoke-free legislation is associated with substantial reductions in preterm births" and hospital visits for asthma, the researchers wrote in the Lancet last week. That conclusion, combined with the benefits of such laws to adults, is strong support for the recommendation of the World Health Organization to create smoke-free environments, wrote the researchers from the Maastricht University School for Public Health, Hasselt University and the University of Leuven, both in Belgium, and Brigham and Women's Hospital in Boston.
Estimates suggest that pediatric hospital admissions for asthma and preterm births decline by 10 percent after smoke-free legislation is enacted, making the public health effects of such bans "considerable," the researchers said. At present, worldwide, more than 11 percent of children — about 15 million babies — are born premature each year.
The researchers found 11 studies from 2008 to 2013 that covered more than 2.5 million births and 247,168 asthma incidents. Five of the studies concerned local smoking bans in North America, and six concerned national bans in Europe.
About 5.7 million people die of smoking annually, and 600,000 people die of secondhand smoke, the researchers said.
"The effects of in-utero and early-life exposures on health in childhood and later life is a growing specialty" for researchers. Because their lungs and immune systems are still developing, they are at particularly risk to the effects of secondhand smoke, they said.
Among the outcomes of early exposure to tobacco smoke are stillbirth, preterm birth, asthma, infant mortality and respiratory infections. And recent studies, the researchers wrote, have implicated childhood secondhand smoke exposures in the development of noncommunicable diseases in later life.
The researchers said some "knowledge gaps" remain, including the effects of such legislation on low-income countries. And the researchers said there was a risk of bias in some of the 11 studies — with six of them having a moderate risk and one a high risk.
Photo: DucDigital via Flickr